Breaking Benjamin Shares Aurora Version of 'So Cold'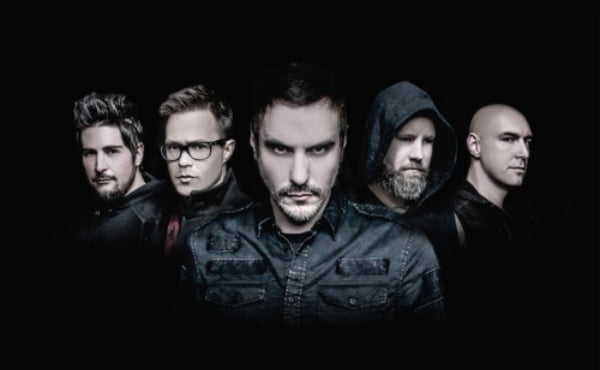 American rock band Breaking Benjamin have recently released the new version of So Cold, which was taken from their upcoming album Aurora. The album features reimagined and acoustic versions of their past songs.
The original version of So Cold, which was in the band's 2004 album titled We Are Not Alone, is the currently has over 1,000,000 sales and streams, by the Recording Industry Association of America.
READ: KORN + BREAKING BENJAMIN ANNOUNCE NEW TOUR DATES
Click here for the source.