Ron McGovney Shares a Heart-Wrenching Story About Metallica and Him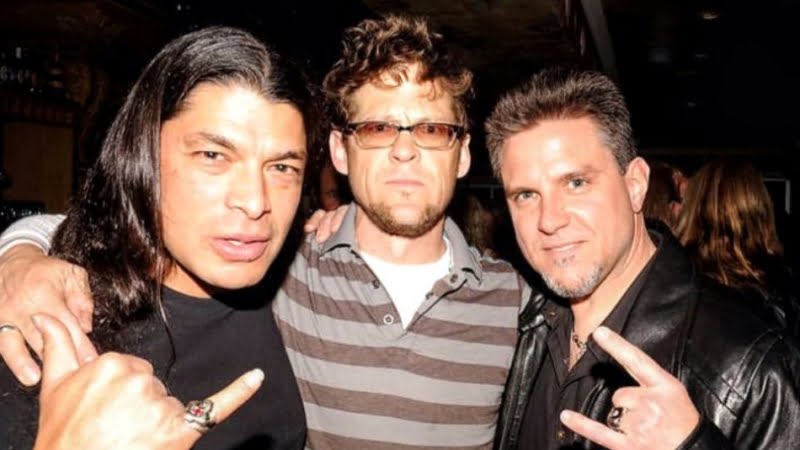 Ron McGovney, the original bassist of the American heavy metal legends Metallica, has recently shared a heart-wrenching tweet on his Twitter account. On the tweet he shared, the successful guitarist said that he did not know when he has felt more out of place in his life.
Here's the story he shared:
"My 1982 Washburn B-20 bass and I posing with the Metallica boys in 2011. I don't know when I have felt more out of place in my life. It wasn't them, it was me. They made me feel welcome, but the thought went through my mind that they are the biggest metal band in the world. Big-time stage fright. I was supposed to play all the songs with Dave, but I couldn't do it. My mind went blank, and I said no."
Also, on November 17, he stated that he had the copies of the first Metallica lineup and could personally sign them for whomever anyone wishes.
My 1982 Washburn B-20 bass and I posing with the @Metallica boys in 2011. I don't know when I have felt more out of place in my life. pic.twitter.com/GvtwFQcxb1

— Ron McGovney (@RonMcGovney) November 23, 2019
It wasn't them , it was me. They made me feel welcome , but the thought went through my mind that they are the biggest metal band in the world. Big-time stage fright. I was supposed to play all the songs with Dave , but I couldn't do it. My mind went blank and I said no.

— Ron McGovney (@RonMcGovney) November 23, 2019