ZZ Top Debuts With New Bassist After Dust Hill's Death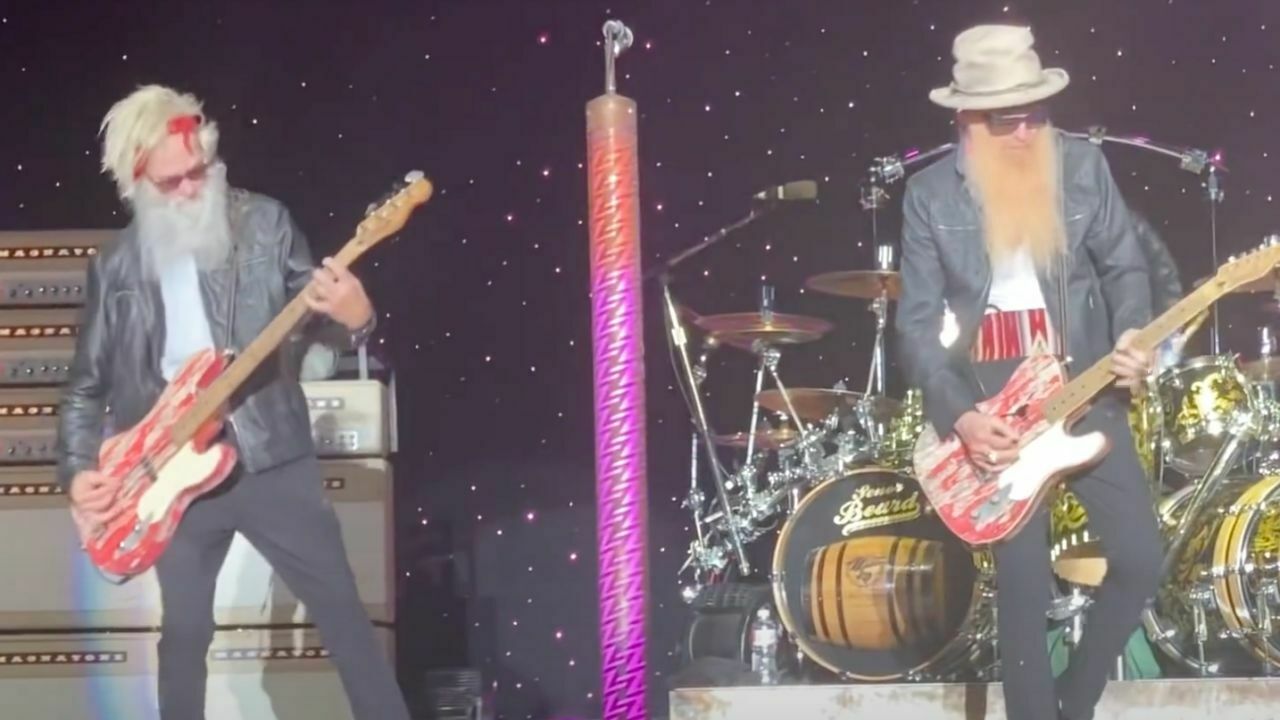 ZZ Top made its debut live show with the new bassist after the band's longtime bassist Dusty Hill's tragic and sudden passing.
As you might remember, ZZ Top bassist Dust Hill, who joined the band in 1970, has passed away at 72. The cause of death was yet given, but it was reported that the bassist sustained a hip injury.
However, on July 30, in Tuscaloosa, Alabama, ZZ Top made a live performance with the band's new bassist. In the show, the band was joined by the crew's two-decade member guitar tech Elwood Francis.
According to the band, the band will continue its shows with the guitar tech Elwood Francis.
You can watch ZZ Top's first performance without Dusty Hill below.
When the band announced the sad news, they said: "We are saddened by the news today that our Compadre, Dusty Hill, has passed away in his sleep at home in Houston, TX.
"We, along with legions of ZZ Top fans around the world, will miss your steadfast presence, your good nature and enduring commitment to providing that monumental bottom to the 'Top.'
"We will forever be connected to that 'Blues Shuffle in C.'
"You will be missed greatly, amigo. -Frank & Billy"