Slipknot Guitarist Jim Root Admits an Important Issue About Himself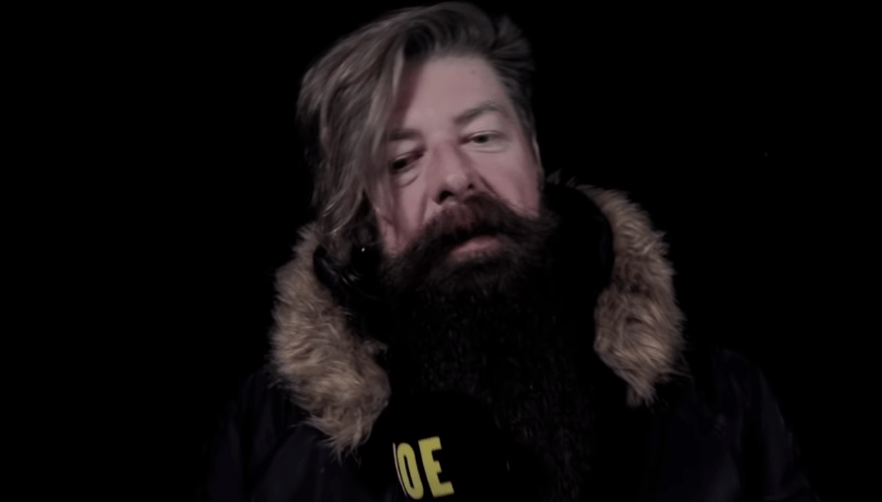 In a recent interview with Ireland's JOE, Jim Root, the guitarist of the American heavy metal band Slipknot, has talked about himself and admitted that he put off having a family in order to be in the band. Also, he added that he has given his entire life to Slipknot and that he didn't regret it.
"It's a lot of work. It's a lot of sacrifice. You have to be thinking about your next record while you're working on the record you're working on. You always have to be a step ahead of yourself."
Of course, he liked to entertain people, tour with the band, and play to the last drop of his sweat. But Root also knows that this means a lot of time away from home and family.
"I've put off having a family, 'cause I knew that I was gonna be gone on the road all the time, so when I go home, it's just, like, me. Some of the other guys – Clown and Corey – they have children and wives and things like that, and I'm sure for them, it's a weird transition to make.
"I kind of have given my entire life to this band, willingly. I don't regret it. And I wouldn't change a second of it. I've learned so much."