David Ellefson Talks On The Current State Of Megadeth's New Album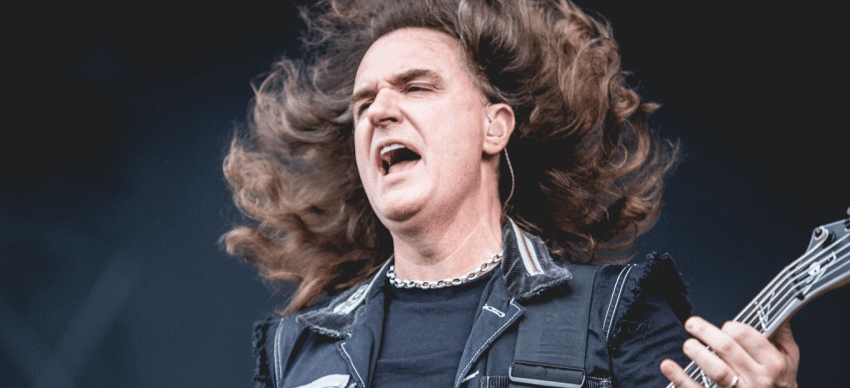 The American heavy metal band Megadeth's legendary bassist David Ellefson sat with Epic Footnote Productions during ongoing coronavirus pandemic. When he spoke about the current state of Megadeth's upcoming sixteenth studio album, he said they didn't want a Megadeth record like that.
While the 55-year-old bassist was asked if the four members of Megadeth are still follow the social distancing rules while recording an album in separate studios, David Ellefson replied:
"We talked about it, but we don't wanna make a Megadeth record like that. This record, very much from the onset of it was…
"Once we got in a room together last summer, the Ozzy tour, at that point, it was postponed, [and] now, of course, it's canceled. We right away just regrouped and went, 'Let's get to Nashville and start working on this record. And let's be in a room with four guys and our engineer,' with Chris Rakestraw, who's co-producing the record with Dave, 'Let's get in a room and just be dudes in a room jamming.'"
As he continued his words, David spoke about the ideas they had.
"We had a lot of ideas. A few of them were together. There was a lot of things sitting out there, and we just knew that being in a room, another three, four, five songs came together out of that process."
Megadeth's released its fifteenth and latest studio album "Dystopia" on January 22, 2016.