Brian May and Roger Taylor's Pose With Freddie Mercury Excited the Fans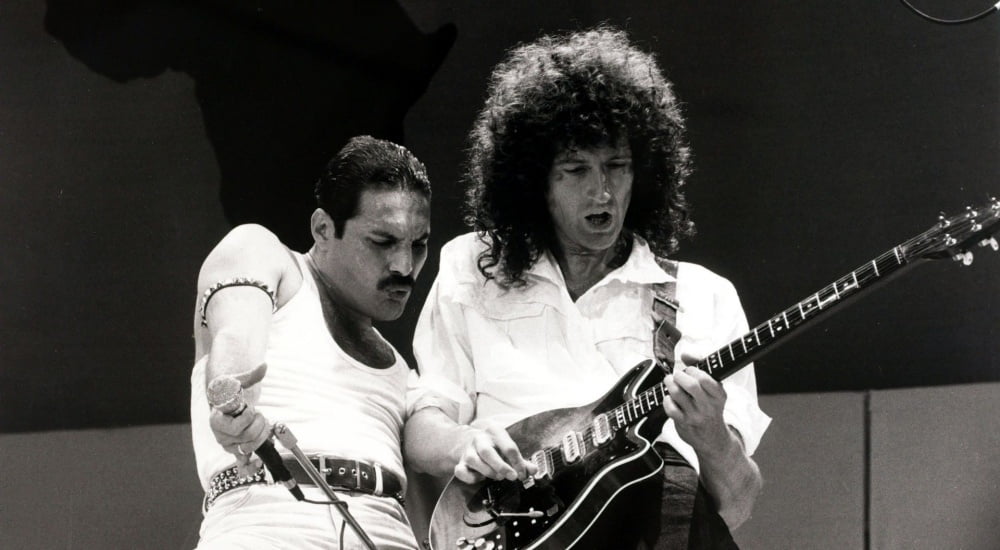 This evening, the British rock band Queen's current members Brian May and Roger Taylor visited the special Queen Exhibition in Tokyo, which was took place at Takashimaya Nihonbashi.
Queen legend Brian May has just posted special photos about that exhibition, and fans showed great interest. Because the exhibition included the Queen's legendary member Freddie Mercury's wax figure.
The wax statue was holding the microphone with its left hand while making a fist that raised its right hand into the air.
"We visited the Tokyo Queen Exhibition this evening," wrote Brian May in the statement of the photo. "Beautifully done, guys. Quite surreal for Rog and me, treading back through all those wonderful years – all those extraordinary and truly magical encounters in Japan. Thanks all!"
The special exhibition takes place at Takashimaya Nihonbashi until January 27, and then it'll move to Yokohama's Aso Building starting January 30.
Here's the post: