Guns N' Roses Bassist Duff McKagan Reveals The Unheard Sides Of Slash To Celebrate His Birthday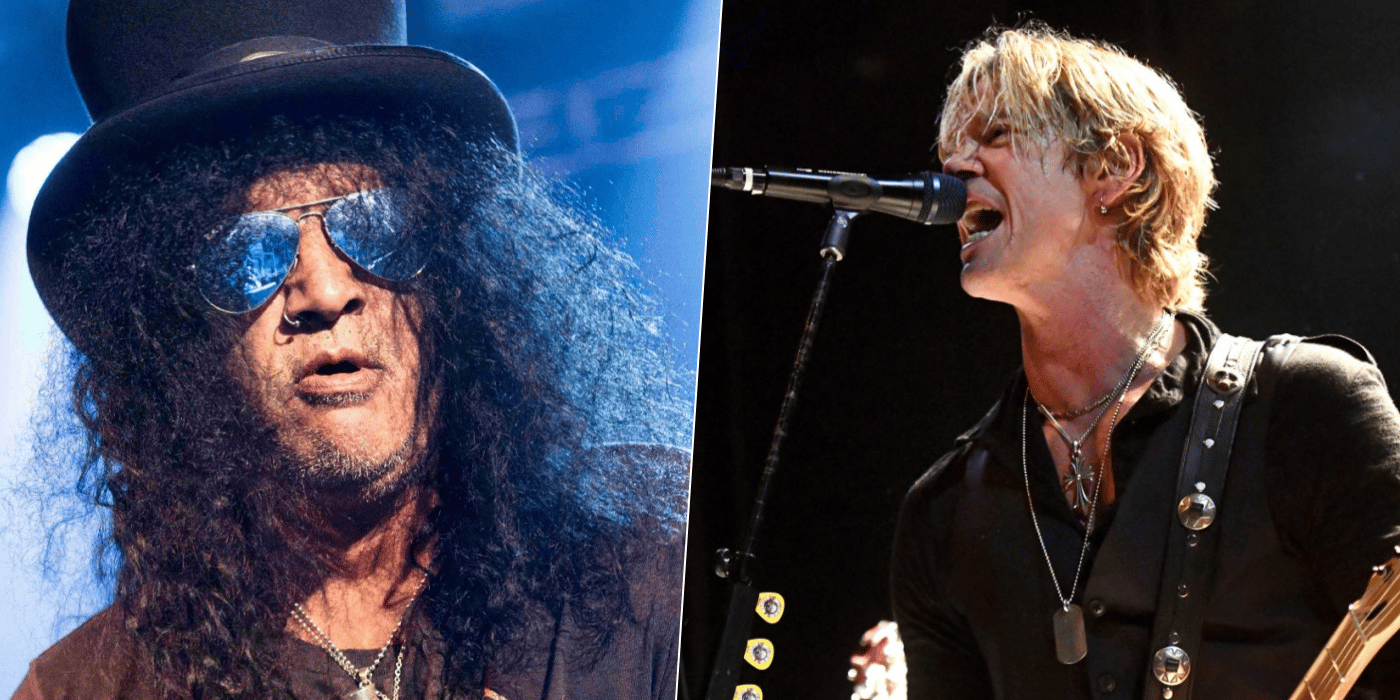 The 56-year-old musician Duff McKagan, known for his longtime career with the rock band Guns N' Roses, has just sent a new post on his official social platforms to celebrate his bandmate Slash's his birthday and praised him.
With a recent Instagram post he shared, Duff McKagan sent a photo of Slash to celebrate his 55th birthday. In the photo, Slash was rocking the crowd while performing on stage.
In the letter he wrote for Slash, Duff was mentioning the unheard sides of him and praising him because of his success. He revealed how he described his musical life.
In the caption, Duff wrote:
"Happy Birthday my man! The annual winner of 'Badass Of The Year,' Slash… I won't give it away that you are also a MOST solid dude, friend, and great Dad. Oops. Have a KILLER day!"
In the comments of the post, many people wrote as a comment that he is one of the greatest guitarists in the music community. Many of them also sent good wishes to Slash and celebrated his birthday with it.