Dee Snider Remembers What Iron Maiden Fans Said For Twisted Sister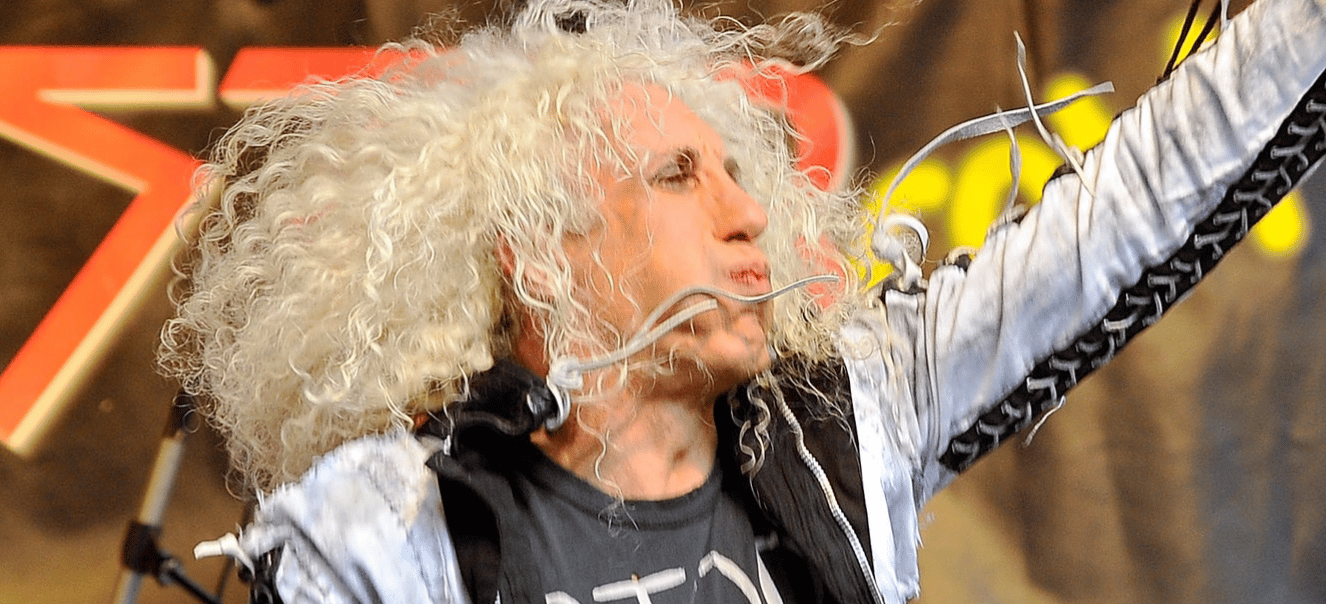 In a new conversation with Talking Metal, Dee Snider, the vocalist of the heavy metal band Twisted Sister, took fans back to the shows they played with Metallica, Iron Maiden, and Motorhead and remembered Iron Maiden fans' words.
While he talks on the issue, he said how fans treated them while playing on stage with Motorhead and Iron Maiden. He also revealed what Iron Maiden fans thought for Twisted Sister.
"When men were men and tours were tours. That was, for me, the ultimate metal tour. It was right before we had hair metal. Up to that point, it was just metal.
"And you could have Iron Maiden and Twisted Sister on the same stage; you could have Motörhead and Twisted Sister on the same stage, and people said OK.
"We toured with Metallica – they opened for Twisted – and nobody thought, 'What are those bands doing together?' It was just metal. We were a weird metal band that wore make-up, they were a metal band that didn't.
"That was a great tour. It was not an opening situation. The venues were filled from 7 PM. I don't remember there being an empty seat in the house. People were there. 'We want to see Iron Maiden and we want to see Twisted Sister.' It was an event."
Click here for the conversation.