Jimmy Page Ends Up The Rumors About Led Zeppelin's Possible Reunion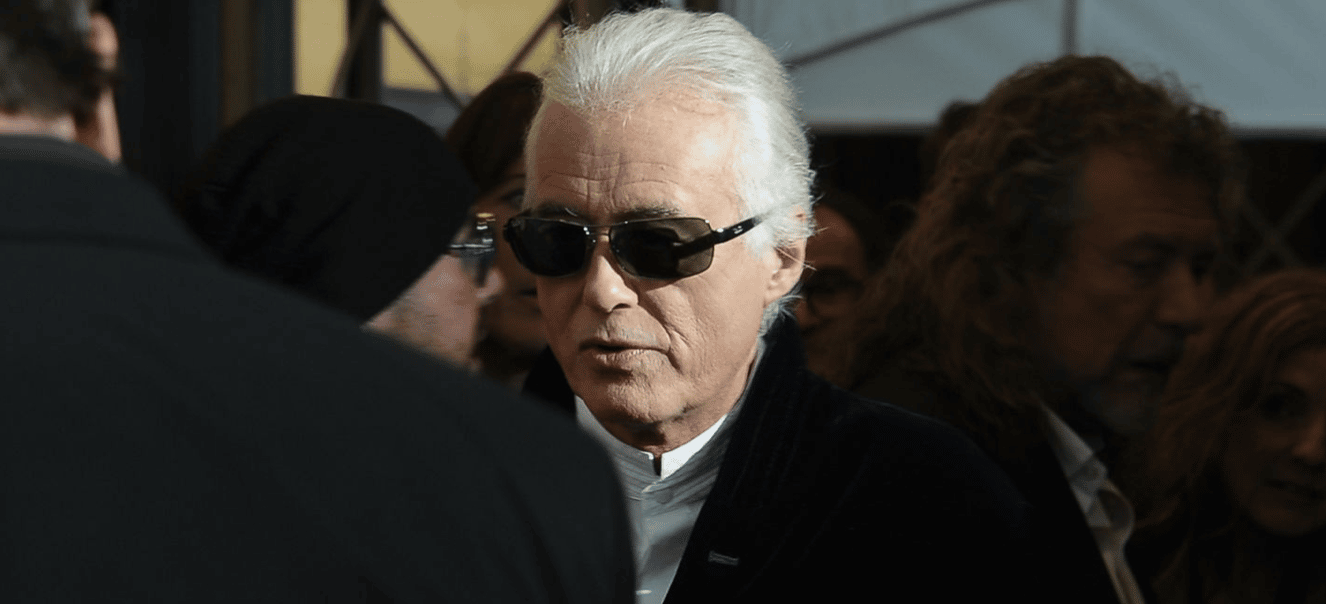 In a new conversation with BBC Radio 2, Jimmy Page, known for his legendary career with the rock band Led Zeppelin, talked on the band's possible reunion plans and ended up the rumors about the issue.
While he talks on the topic, Jimmy Page said that Led Zeppelin has no plans in the future. He said it was devastating but stated that it was the truth.
"It seems really unlikely that there would be a tour in the future. Unlike The Rolling Stones, they do sort of know that the fans love that – also I know that with Led Zeppelin. But it doesn't look as though there's anything in the future, unfortunately.
"We're talking about a concert that was gigantic at the time, but that was 2007: time passes, y'know?"
Click here for the conversation.