Sepultura Confirms The Saddened Passing Of A Family Member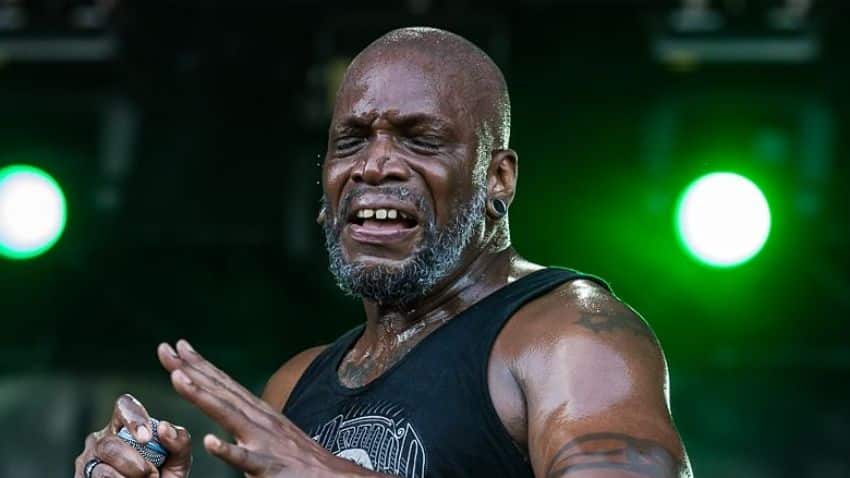 The Brazilian heavy metal band Sepultura confirmed with a recent social media post that the band's long-time crew member and one of the people who beloved by the band, Kichi, has passed away suddenly.
On social media, the band has sent four photos of him to pay tribute to the family member. According to Sepultura, his passing devastated them deeply.
"Sepultura family is devastated by the passing away of Kichi (@kichikx), our brother and long-time member of the Sepulcrew," says Sepultura on social media. "You will never be forgotten, Rest in Power!"
In the first photo of the post, Kichi was posing in front of drums. He looked very happy while holding drum sticks.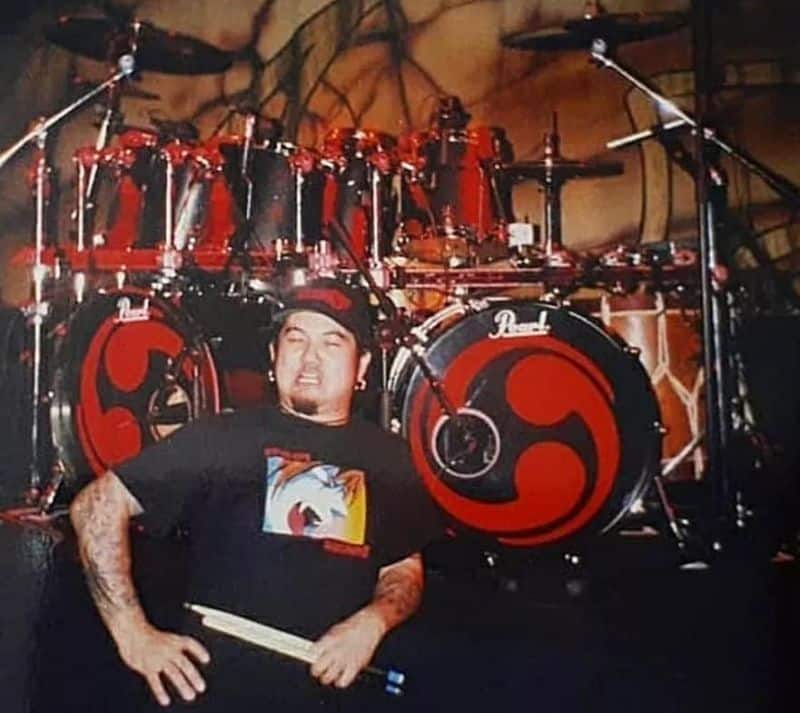 When followers swiped to reach the second shot, they've seen the pose of Derrick Green, Andreas Kisser, Silvio Gomes, and Kichi.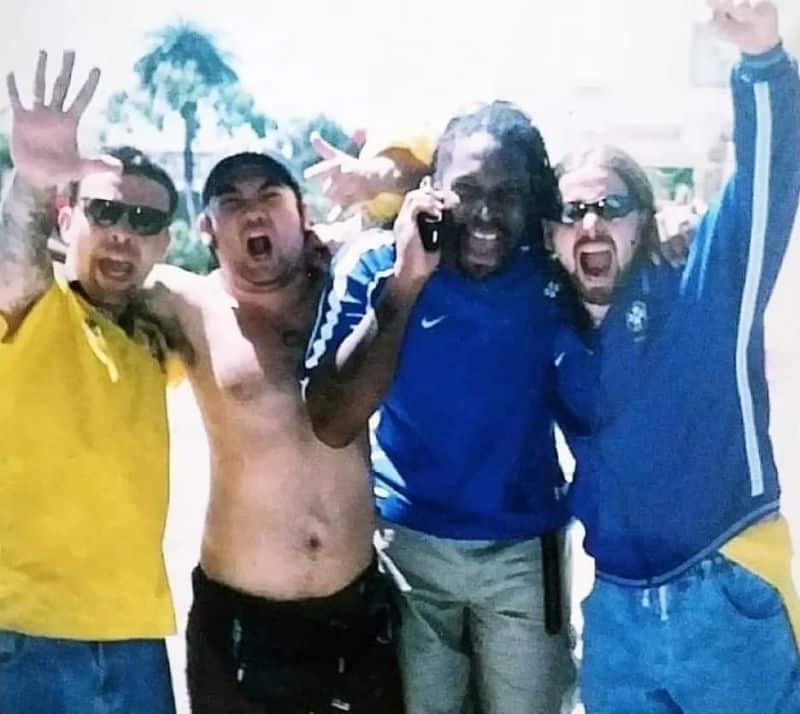 The remaining third and fourth photos were including only Kichi. He was posing happily.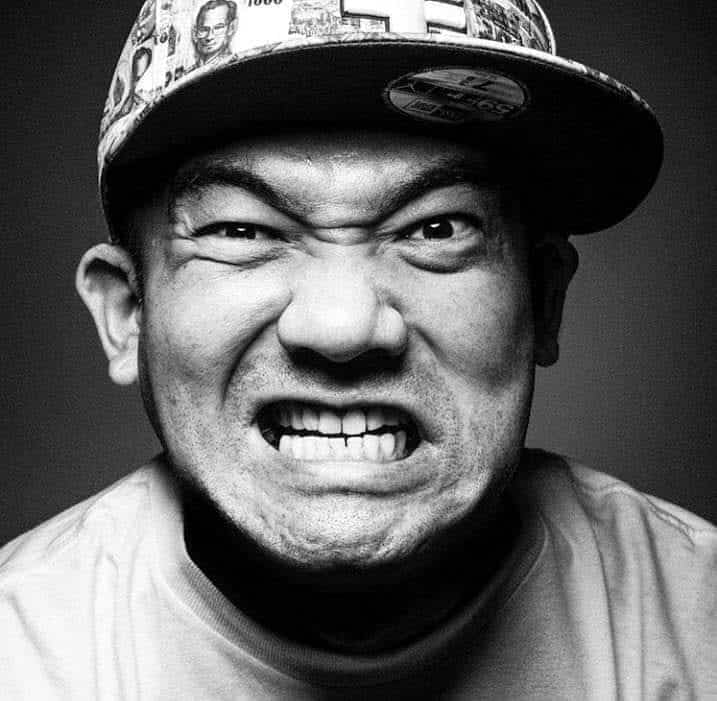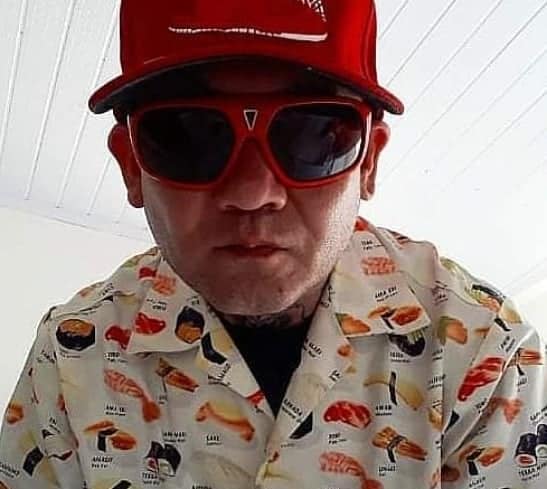 In the comments of the post, the lovers of him sent their tribute for the Sepultura family member.