Slayer's Gary Holt Reacts To Fan Who Wants To Sit To The Kardashians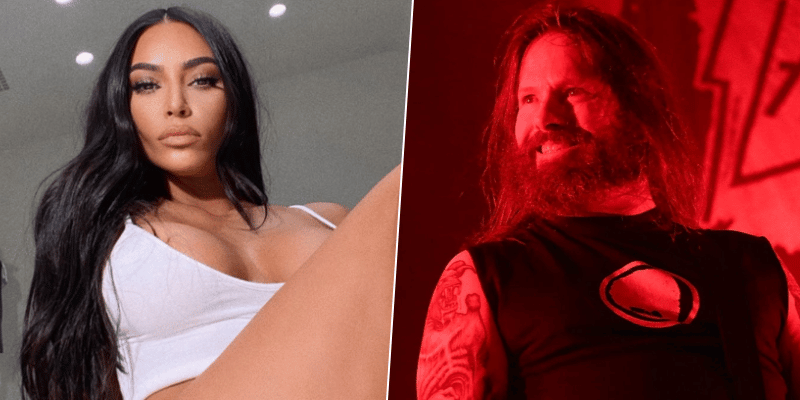 Gary Holt, who rocked the stage with Slayer between 2011-2019, has just appeared with his wife Lisa Holt for the introduction of his new stuff and showed his new "The Kardashians" and "No Lives Matter" face masks.
Recently, the 56-year-old guitarist added new photos to his social media account and introduced his new stuff, which for sale via eBay. One of the photos he shared, he and his wife were posing while wearing masks.
In the caption of the post he shared, Gary Holt detailed the masks and mentioned the item specifics.
"Just arrived," he wrote in the caption of the post. "Make a statement while keeping the cooties from spreading! The Kill the Kardashian's and the No Lives Matter face masks! 100 percent double layer cotton, made in the USA and machine washable!"
When Gary showed the masks, they attracted great interest from the fans. In addition to their interest, a fan Evan Frost asked him that if he releases the KTK underwear line. Gary reacted to his comment and laughed.
You can find the photo and comment below.
https://www.instagram.com/p/CAYxu05nbbo/?utm_source=ig_web_copy_link