Zakk Wylde Recalls Ozzy Osbourne's Nearly Fatal Accident: "He Basically Killed Himself"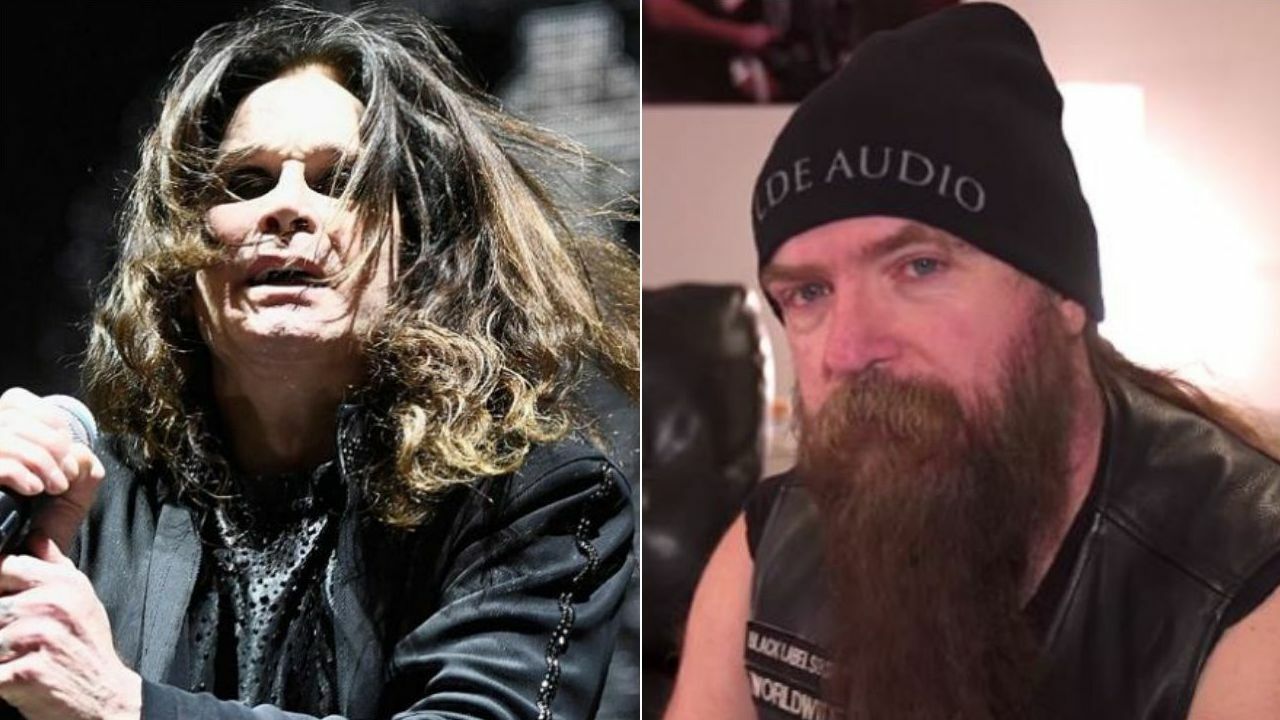 Former Ozzy Osbourne and Black Sabbath guitarist Zakk Wylde recalled his former bandmate and closest friend Ozzy Osbourne's nearly fatal accident and stated that he basically killed himself when everything was going great.
In January 2019, Ozzy Osbourne suffered an unfortunate fall at his home and scared the rock world. After that, he underwent neck surgery to re-injure his neck, back, and shoulders.
However, in a recent appearance on Q104.3 New York, his closest friend and former bandmate Zakk Wylde has opened up about the early days of his hospitalizing. He told that he almost killed himself while going out to take a leak.
"Maybe silence, or nothing going on," he said. "There's always something going on.
"The tour was going great, everything was happening, then he basically almost kills himself and breaks his neck just going out to take a leak and go to the bathroom."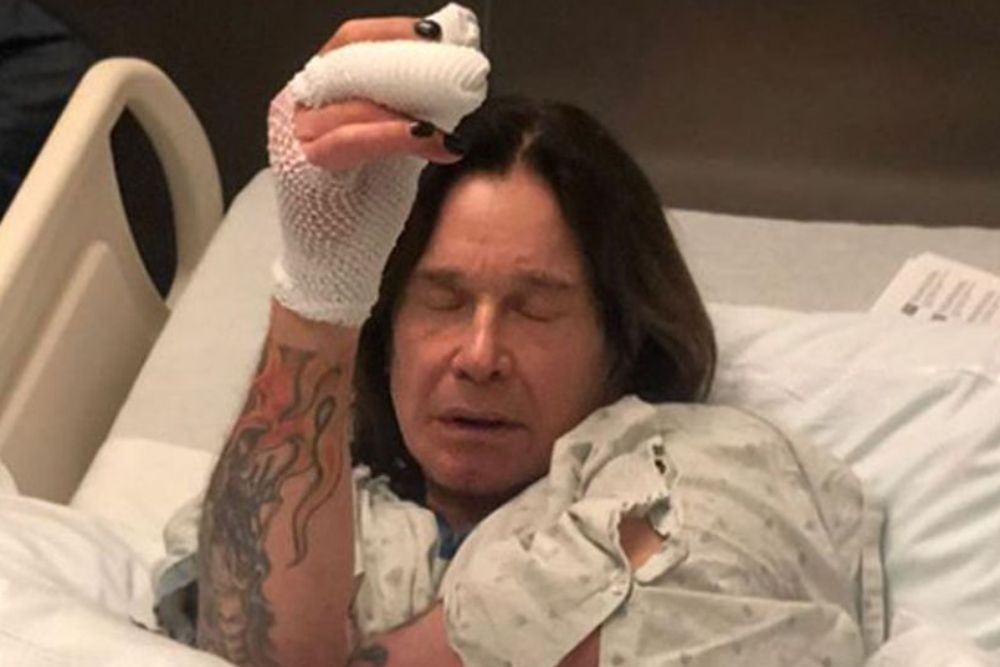 Later, he recalled his visiting him in the hospital and revealed Ozzy Osbourne's weird requests.
"And I saw him in the hospital – we're like, 'What are you doing now?' He goes, 'I guess I was bored," he recalled. "I needed something to happen.'
"It's always something, whether it's the ATV, him almost killing himself on that thing – he goes to take a piss in the middle of the night and then he comes back, he almost breaks his neck. It's always something."
Ozzy Osbourne's Current Health Status
After living difficult times because of unfortunate serious health issues, Ozzy Osbourne has been recovering himself day by day.
The Prince of Darkness is hard at work for his upcoming thirteenth solo effort, saying that he is done with 15 tracks for now.
The 72-year-old musician has no plan for retirement soon, according to him.
He made his recent appearance on his social media account to touch on the special book of Randy Rhoads written by Ross Halfin.
In the social media appearance, Ozzy Osbourne was looking quite energetic, although his hair looked white.