Butcher Babies Star Carla Harvey Shows Her Godlike Body In A Leopard Dress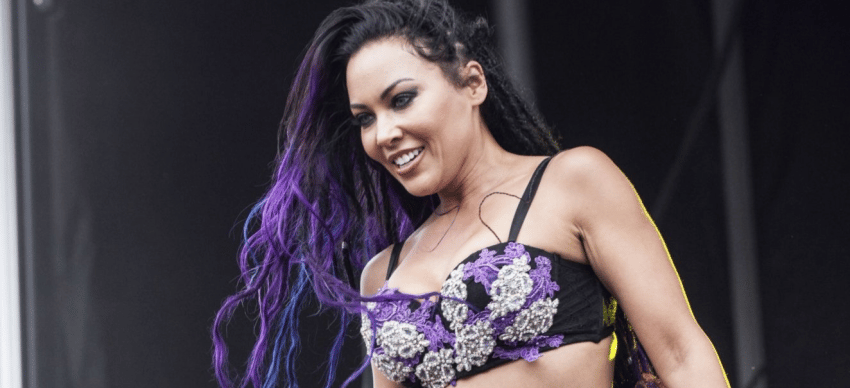 The talented musician Carla Harvey, known for her vocal career with the heavy metal band Butcher Babies, has just added a new post to her social media account and showed her new studio.
In the photo she shared, Carla was posing with a pen while wearing a leopard dress. With the pose, she gave new details about her future plans and stated that she was working on a couple of comic book projects.
Carla wrote the following letter in the caption: "My new studio is all set up! Should I do a little tour for you? So excited to have a big, beautiful space of my own to create in! Working on a couple comic book projects and some big pieces for my next gallery show. Celebrate with me, use code newdigs10 on anything your heart desires from my store from prints and apparel to home goods. www.carlaharvey.com."
Many fans wrote in the comments of the post that she is one of the great artists in music community.