Metallica's James Hetfield Discusses How Coronavirus Affects His Performance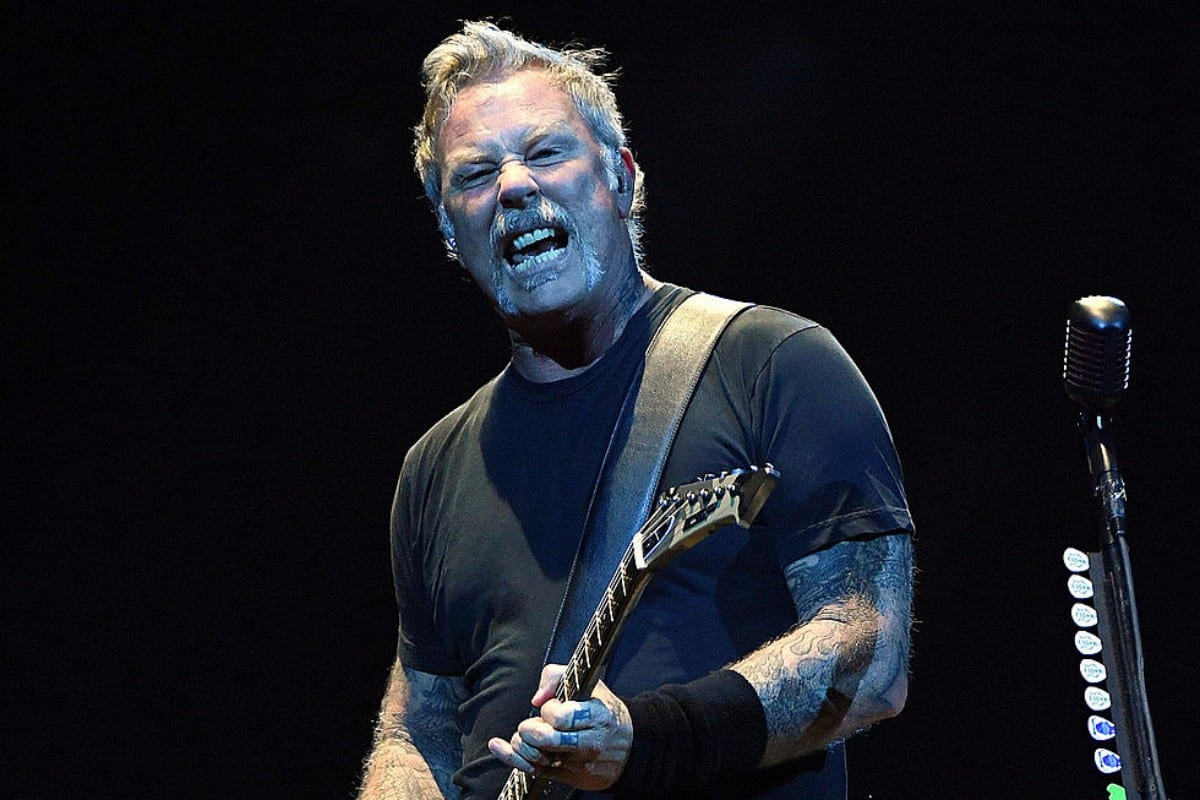 In a new appearance on So What, one of the legendary frontmen of all time, James Hetfield, also known as the singer of the heavy metal band Metallica, discussed the current state of the world after the world-threat coronavirus pandemic and shared how the outbreak process affected his performance.
Almost a year, coronavirus, also known as COVID-19, is with us and threatens human life with its brutality. Due to the coronavirus, the world stopped, and was stuck at home. All shows have been postponed or canceled.
Speaking about his returning to the work and his pandemic process, James Hetfield stated that getting back and playing together was anxiety-ridden. He explained why he thinks like that and that how people should protect themselves from the virus.
"Getting back into work, I've been playing, writing kind of nonstop, and trying to slow down and trying to have the other guys present some stuff that they would like to play in Metallica.
"So getting back together with the guys was anxiety-ridden. I mean, it really was. Getting on a plane, traveling. And then what we really had to do was make the least comfortable person comfortable with all of this COVID and testing and whatnot.
"So double masks, face shields, rain slickers, hazmat suits, you know. Walk into a – whatever the little smoking things that they had, little fogger to fog your backpacks, and there was every precaution taken that was available.
"Some people just feel a little more freaked out by this, feel safer with a different cautionary level. So I think we did a great job in that department. But getting back and playing was just scary."
James Hetfield concluded his words by touching his playing style and said that it affected him so bad.
"After almost a year, you get up there and, 'Wow, I can't play as quick as I used to, I can't this or…'
"And it's all the same stuff that's happened over the years, where we have nightmares before getting back together, and then as soon as we play, everything's fine. It's just that messed up creative mind that's the blessing and curse, you know?"
Click here for the interview.