Halestorm Frontwoman Lzzy Hale Explains How She Deals With The Disrespectful Comments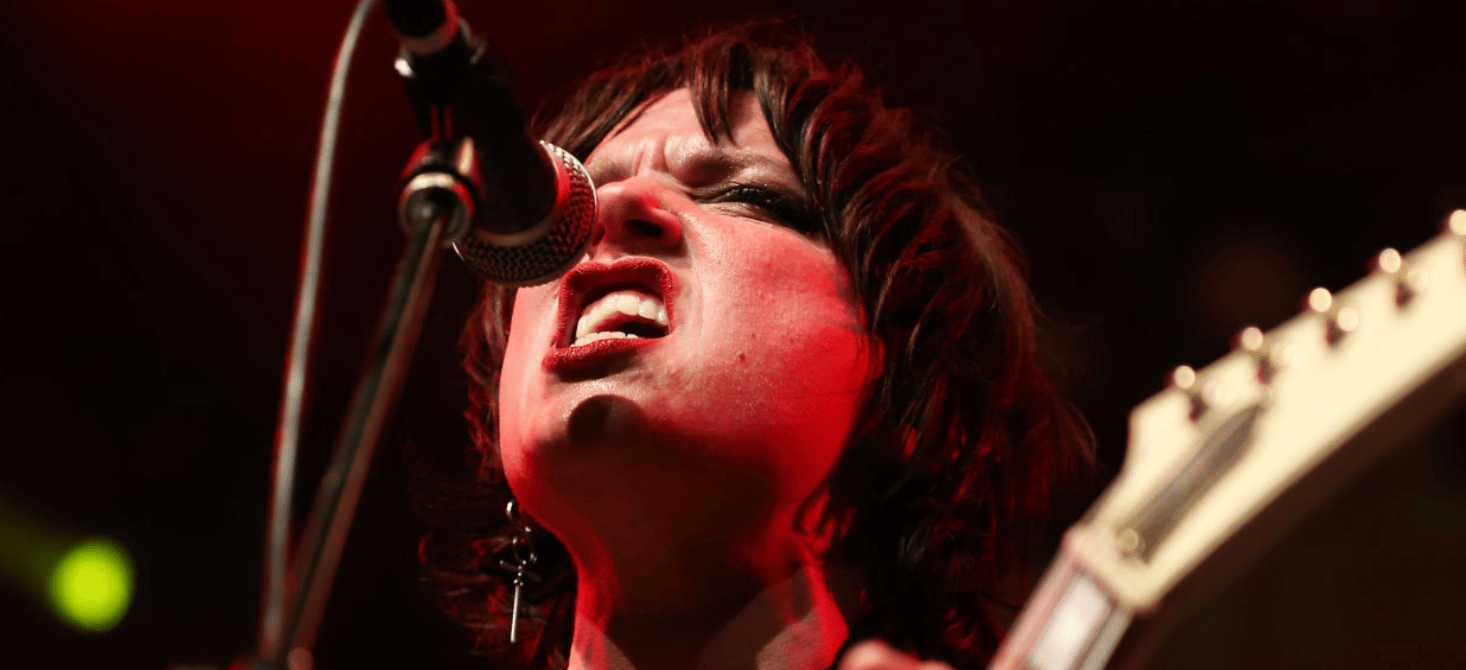 The American rock band Halestorm singer Lzzy Hale has just launched a new fan Q&A activity on her social media account and explained how she deals with the disrespectful behavior made by people or fans.
As many of you remember, Lzzy Hale has shared her honest opinion about the current state of coronavirus and stated that most of the bands that people know and love won't make it out of this. After those comments, Lzzy Hale exposed harsh talk from people and fans.
Recently, when Lzzy Hale was asked about the issue, she revealed what she does for those toxic people. When a fan Michael said, "Are you okay after all the harsh talk you received from your Facebook posting about quarantine? Some if those comments were pretty vulgar? I did enjoy you sticking it to them though," Lzzy Hale replied:
"Yes. I've learned to pay no mind to the negative or in fact the positive… I only care about whether it feels right for me. I'm unapologetic."
During coronavirus lockdown, Lzzy Hale and Evanescence's Amy Lee didn't wait empty and they collaborated a new cover version of Halestorm's "Break In" and made fans happy.
Are you okay after all the harsh talk you received from your Facebook posting about quarantine? Some if those comments were pretty vulgar? I did enjoy you sticking it to them though.#asklzzyanything

— Michael (@Aveng1neer) May 20, 2020