Ghost's Tobias Forge Spoke About New Projects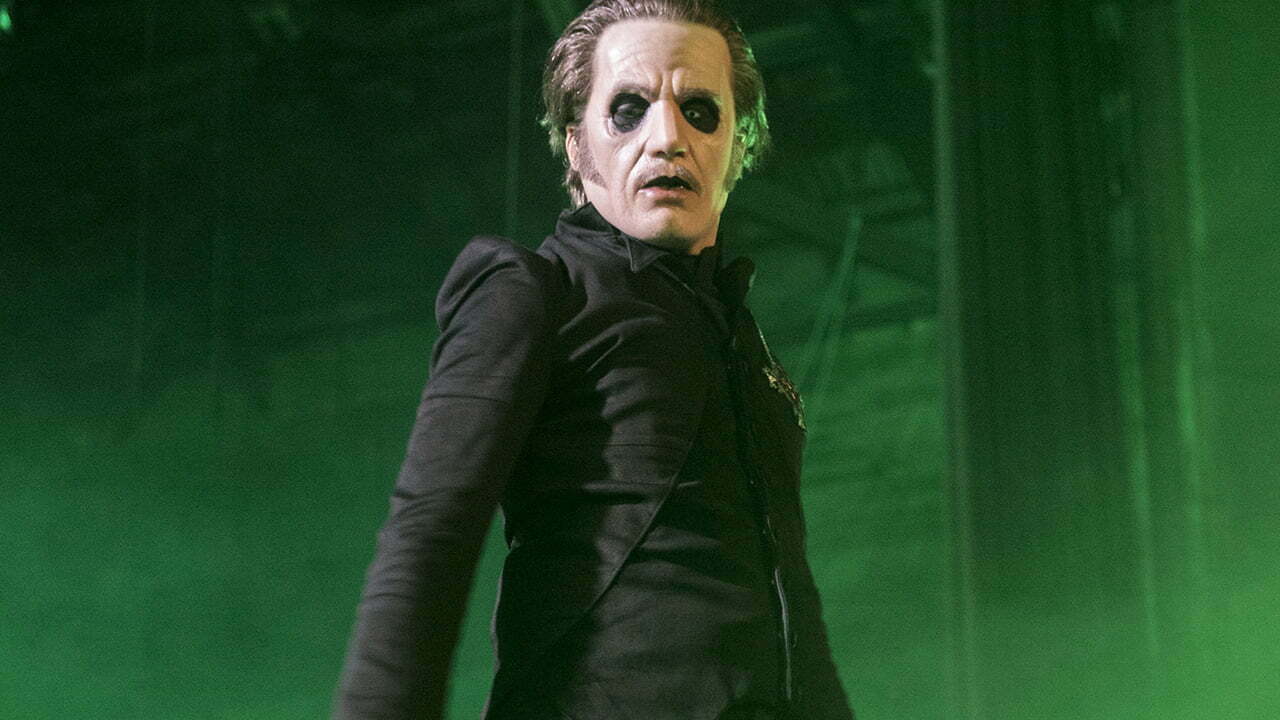 Ghost Frontman Tobias Forge recently answered the Rock Talk With Mitch Lafon's questions in an interview. In this interview published on Youtube, Tobias and Mitch discussed many issues. They talked about the band's mystery, the next new Ghost album, his solo recording plans, AC/DC and more.
Regarding the new projects, Tobias answered that whenever they trying to do new projects, he said they were trying to do something better than they did before. Also, he added, whenever he wrote a song, he tried to write a better song than he did before. Whenever they did a new stage show, he said they were trying to do something they couldn't do before and he argued that they have successfully did what they have tried.
You can watch the full interview below.
Click here for source.