Pink Floyd Recalls The Rarest Moment Lived in 1988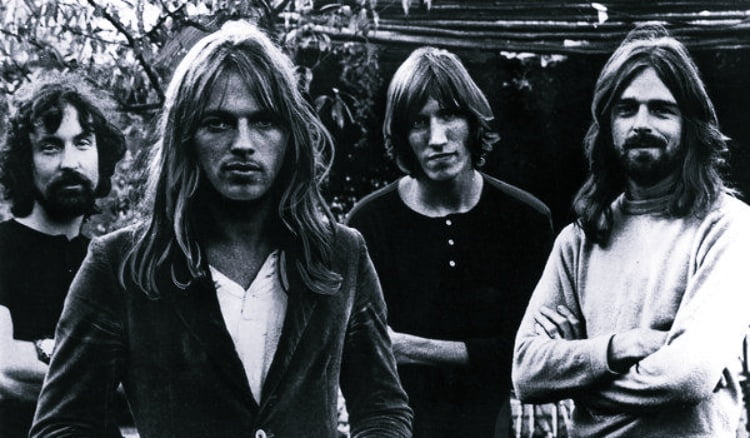 During their A Momentary Lapse of Reason Tour, which started at Landsdowne Park in Ottawa on September 9, 1987, and ended at Stade Vélodrome in Marseille on July 18, 1989, the one of the different moment has been lived at Houses of Parliament in London. The inflatable bed, which is the icon of the album, has risen to the air and the fans, who saw that, took its photo.
English rock band Pink Floyd has recently posted a throwback photo through their social media accounts and remembered the different moments they lived in 1988.
"Back in early 1988, tourists visiting London's Houses of Parliament had something a little different to see and take pictures of – an inflatable bed advertising Pink Floyd's UK shows later that year! Did you see this inflatable at the time, or go to any of the Floyd's concerts that year?"
A Momentary Lapse of Reason is the thirteenth studio album of rock legends Pink Floyd, which was released in the UK and US on September 7, 1987, via EMI and Columbia.
Pink Floyd has hat the road for their A Momentary Lapse of Reason Tour after two days of the album's release.
Pink Floyd has recorded the album without the band's founding member Roger Waters, who departed in 1985.