Rob Zombie Shares a Rare Photo From 2014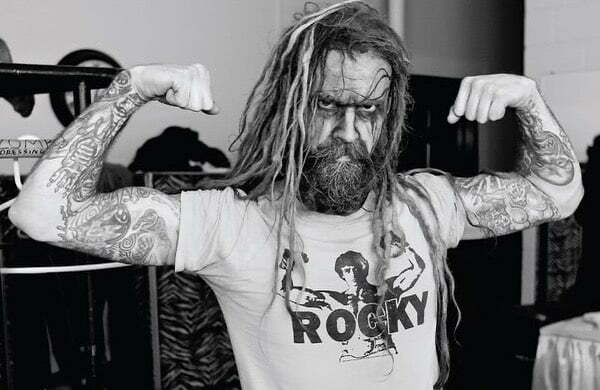 American filmmaker and heavy metal musician Rob Zombie has recently posted a photo on his Instagram account from the backstage of a film that he directed in 2014. In the photo, Rob was wearing a mask and flexing his muscles.
"Flexing some monster muscle back in 2014," Rob Zombie wrote a statement on the photo.
As a comment to the photo, a fan made an interesting suggestion. He said:
Man, you should officially make that "werewolf women of the ss" movie. Get udo n all those people. Start a funding page or something. I know that shit would be classic.
Rob Zombie's "Werewolf Women of the SS" is a faux grindhouse trailer that was included in the 2007 "Grindhouse" double bill by Quentin Tarantino and Robert Rodriguez.
Also, on November 23, Rob Zombie has shared a photo with Marilyn Manson and stated that they had 104 years of devil experience.