Evanescence's Amy Lee Poses Weirdly To Show Her Thanks To Fans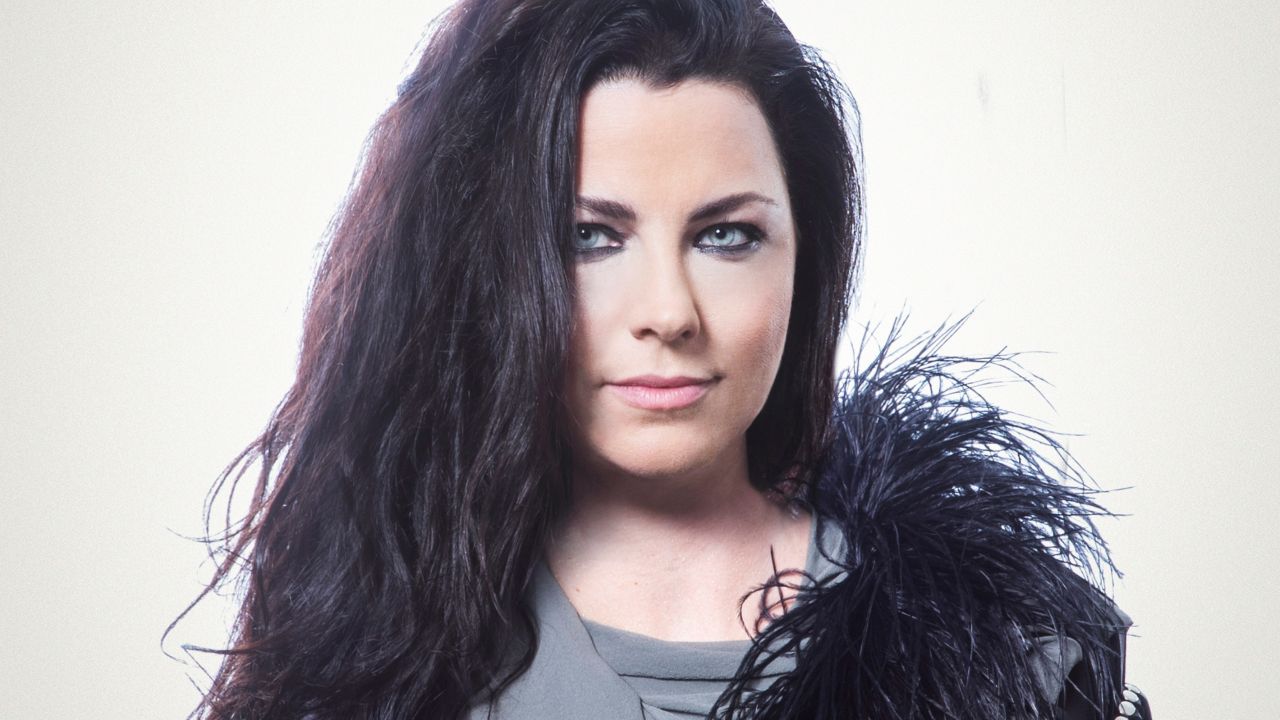 The lead vocalist and one of those founding members of Evanescence, Amy Lee, accepted birthday wishes, which came through fans, and thanked them while sending a weird pose via her official Instagram account.
On December 13th, Amy Lee, who received the Songwriter Icon Award in 2008, celebrated her 39th birthday. Although there was a coronavirus plague outside, Amy Lee knew how she enjoys herself and celebrated it simply.
With the recent Instagram post, Amy Lee did not forget her close friends and fans who celebrated her 39th birthday. She sent a special and pose for them and wrote a piece of words to show her thanks. In the pose, Amy Lee was appearing near the Christmas tree. She was doing a peace sign with his left hand. Everything is okay so far, except her earrings. She wore earrings in the shape of a light bulb and posed in a weird way to send her thanks.
To thank her friends and fans, Amy Lee wrote, "Thank you for all the birthday love. This year in particular I'll take any excuse to dress weird and eat cake! Love you all! Stay classy."
Under her Instagram post, people who did not celebrated her birthday sent good wishes for her and showed how they love her.
You can find the pose below.