Steve Hackett Opens Up About His Current Relationship With Genesis: "We Were A Band Of Brothers"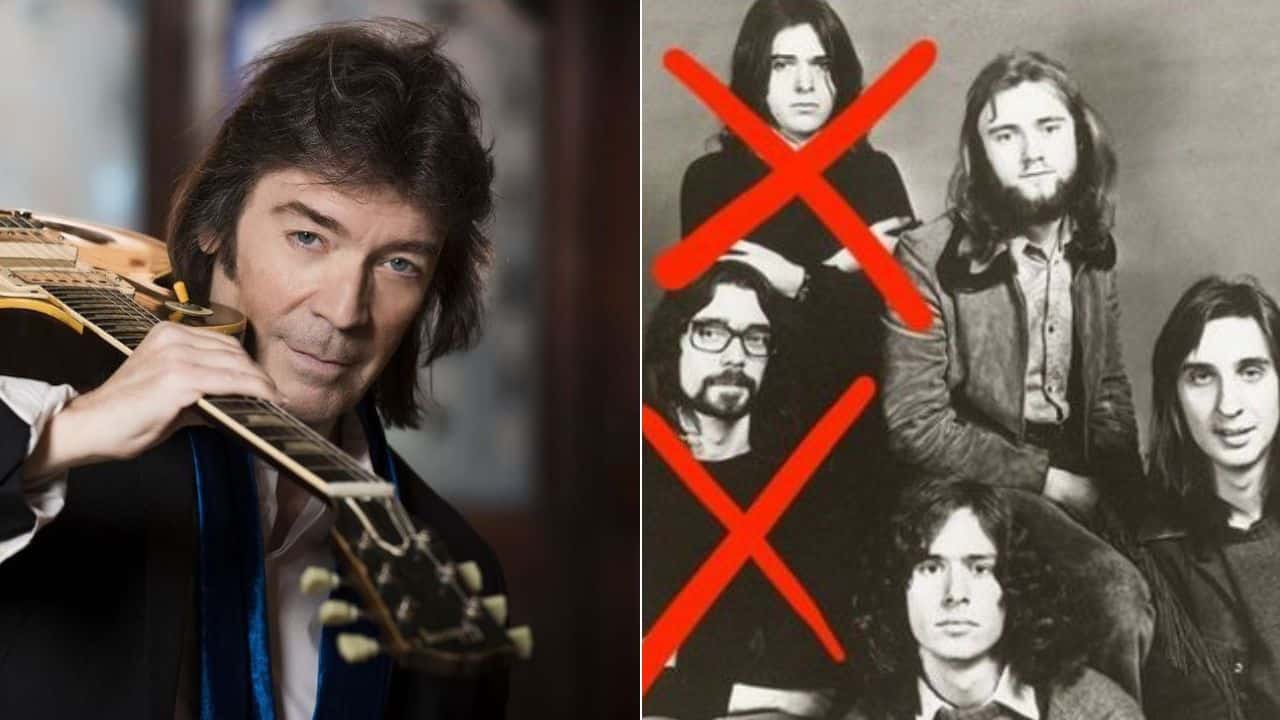 The English musician Steve Hackett, who was a member of the progressive rock band Genesis between 1971-1977, opened up about his current relationship with the band after his quitting and cleared the air if they had a problem.
As some of you might know, Steve Hackett contributed several Genesis studio efforts. He was also inducted into the Rock and Roll Hall of Fame as a member of the band in 2010.
However, in a recent interview with Rock History Music, the guitarist made touching comments about his relationship with Genesis and expressed that he communicated with Peter Gabriel and Phil Collins. He also claimed that they were a band of brothers at the time.
When the interviewer asked, "When's the last time you talked to anyone from Genesis?", Steve replied:
"Oh, I spoke to Peter Gabriel the other day and Richard Macphail who, although he wasn't part of the band, was very much part of the team.
"And I had communication with Phil Collins a few weeks ago. It's always lovely to speak to the guys or hear from them. That's important, I think.
"We were a band of brothers at one time and it's nice that there's an open line. It's good. It doesn't mean there are any reformations in the pipeline, I wouldn't dream of trying to hit them up for favors.
"It's just nice that you get to say, 'Hey, how are you doing? Is it all still working? Are you working on something?' It sounds to me like they're being productive, so that's nice to know. I have a vested interest in knowing that my mates are all still plugging away at it, still doing it."
Watch the interview below.