MOTLEY CRUE's TOMMY LEE's Wife Stuns in Red Striking Bikini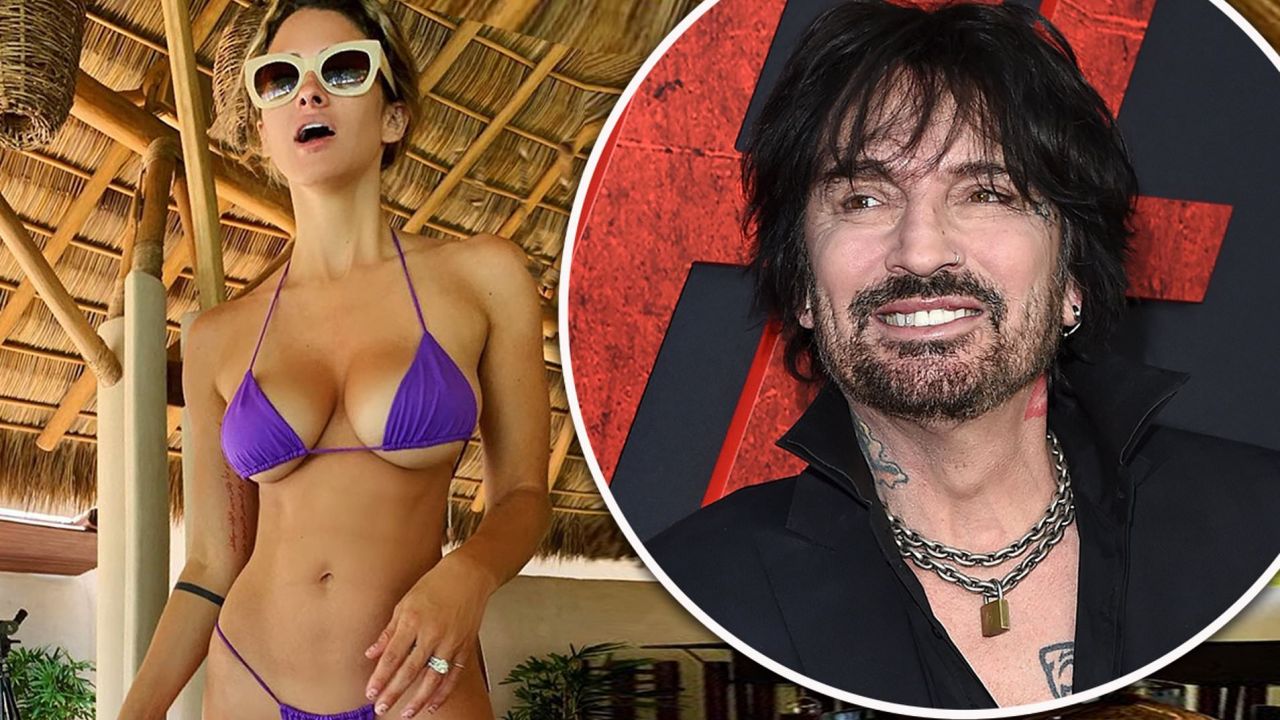 The American Internet personality, comedian and TikTok phenomenon, Brittany Furlan Lee, also known as the wife of the heavy metal band Motley Crue drummer Tommy Lee, updated her Instagram with stunning poses and showed how beautiful she is.
The 34-year-old artist, who uses social media incredibly active and to contact her fans by making some funny videos and photos, is reminding her fans that she had a stunning body in her striking bikini. Also, this is not the first time that she showed her body in a bikini.
In a recent Instagram story, Brittany Furlan Lee kept in touch with fans to show her relaxing area and took a piece of a moment for them. When Brittany recorded the video, her dog was alongside her and resting with her.
In the story shared by Brittany, she wore a red, striking bikini to show beauty. Her body was gorgeous as her previous appearances and shining under the sun. She looked insane even she had little makeup.
"I's a good day," Brittany wrote to reveal her mood in the weekend.
You can find a few screenshots of her poses below.