Iced Earth Star Breaks Silence on Jon Schaffer's Arresting: "Fucked Up Real Bad"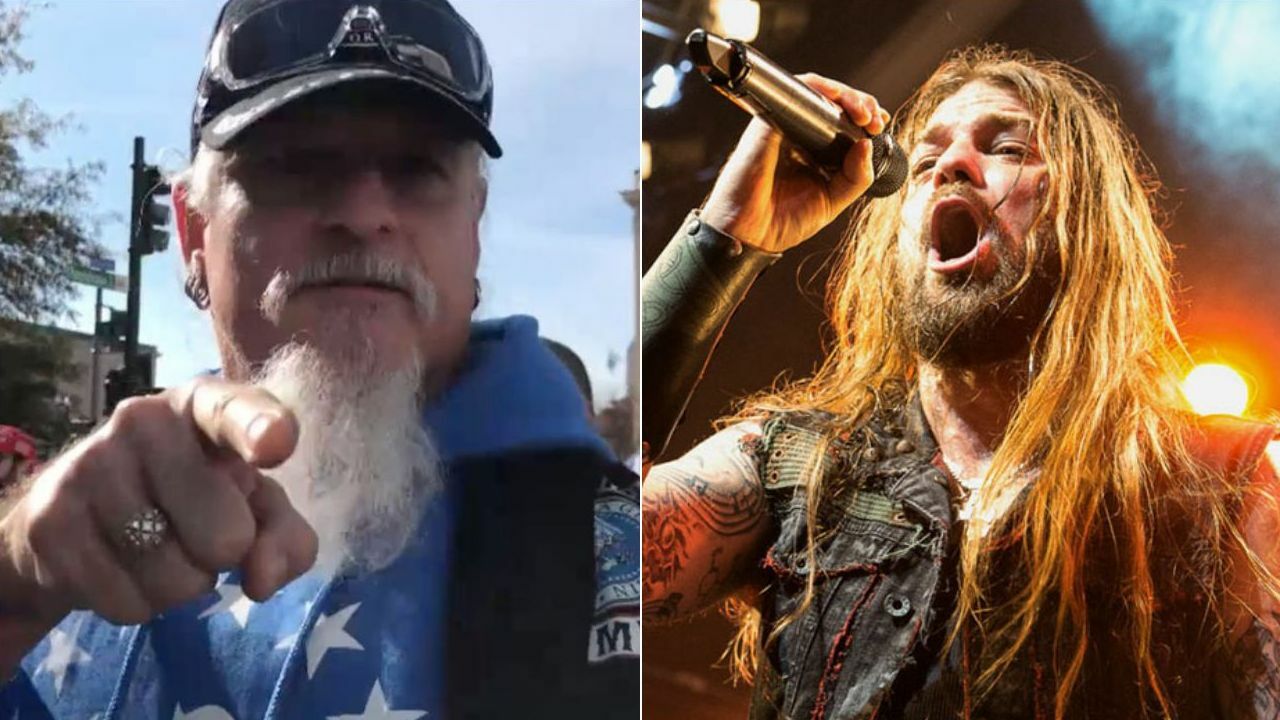 Former American heavy metal band Iced Earth singer Stu Block has commented on Jon Schaffer's storming United States Capitol on January 6 and stated that he is in a really bad situation.
As some of you might remember, a group, also including Jon Schaffer, had pleaded guilty to two crimes related to the United States Capitol insurrection on January 6.
Recently, his former bandmate Stu Block, who has appeared with the band from 2011 to 2021, has commented on the issue and revealed bad words during his interview with The Metal Voice. Although he said that all people could make mistakes, he added that his situation has been looking so bad.
"We all make bad decisions, man, and he [Jon] fucked up real bad," he said. "And I'm sure he knows it, and I think everybody with half a brain knows it…
"The line that was crossed with going in and all that kind of stuff… He had so much going on. It was a shame."
Stu Adds He Feels Sad For Jon Schaffer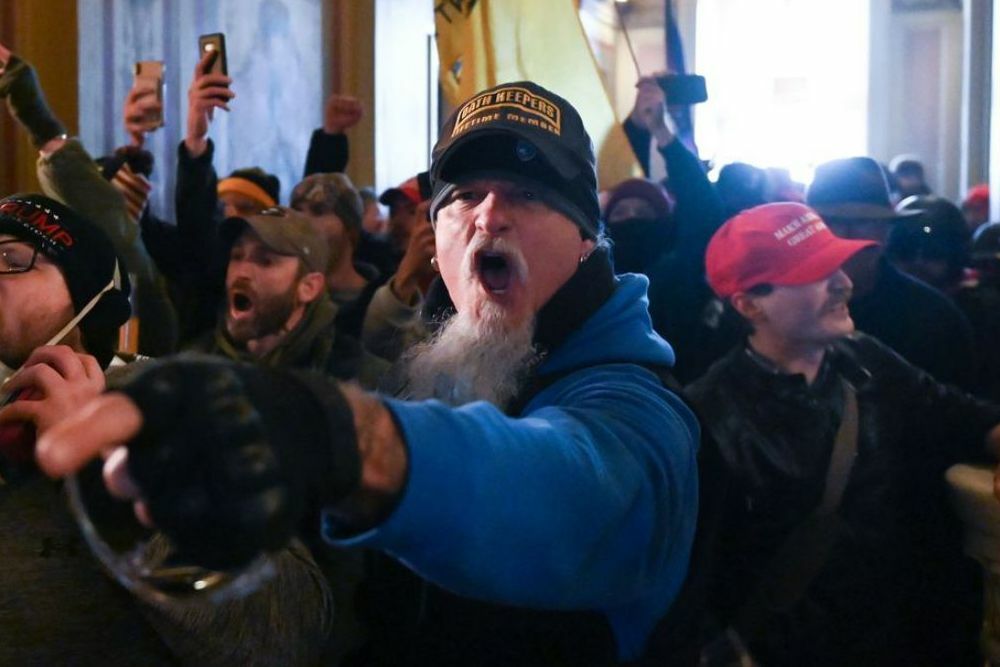 Stu continued to his words by saying that he doesn't hate him. He also said that he feels sad for him that. The musician hoped to talk with him one day.
"It hurts 'cause you've got plans, and all of a sudden, you can't tell someone what to do – you can't tell a very strong-willed individual what to do… you can't," the singer adds. "And so it would be lost words.
"At the end of the day, I don't hate him. I'm not writhing in hate for him. I feel sad. I feel bad that everything went down the way it did. And maybe one day we'll talk."
The Singer Says He Still Has A Place For Jon In His Heart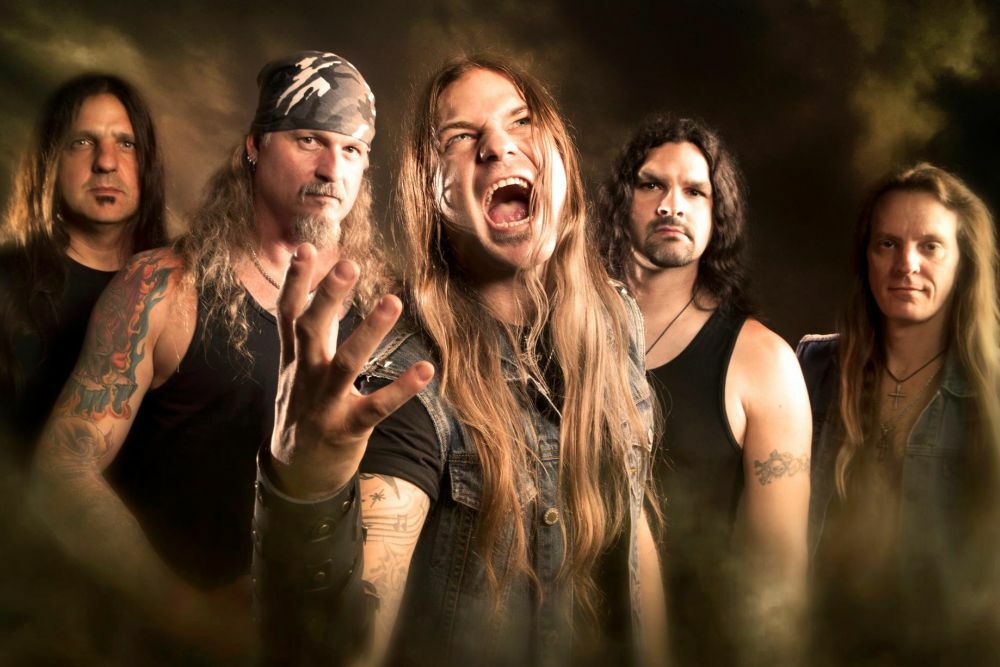 Concluding his words, the former Iced Earth singer became emotional. He admitted that he still supports Jon and added that he still has a place for him in his heart.
"I don't know," he admits. "I'm not too sure. But I think he knows that I still have a place in my heart for him because I've seen that man do a lot of amazing, wonderful things for people. But I just wanna move on. And that's what it is."
Jon Schaffer's Arresting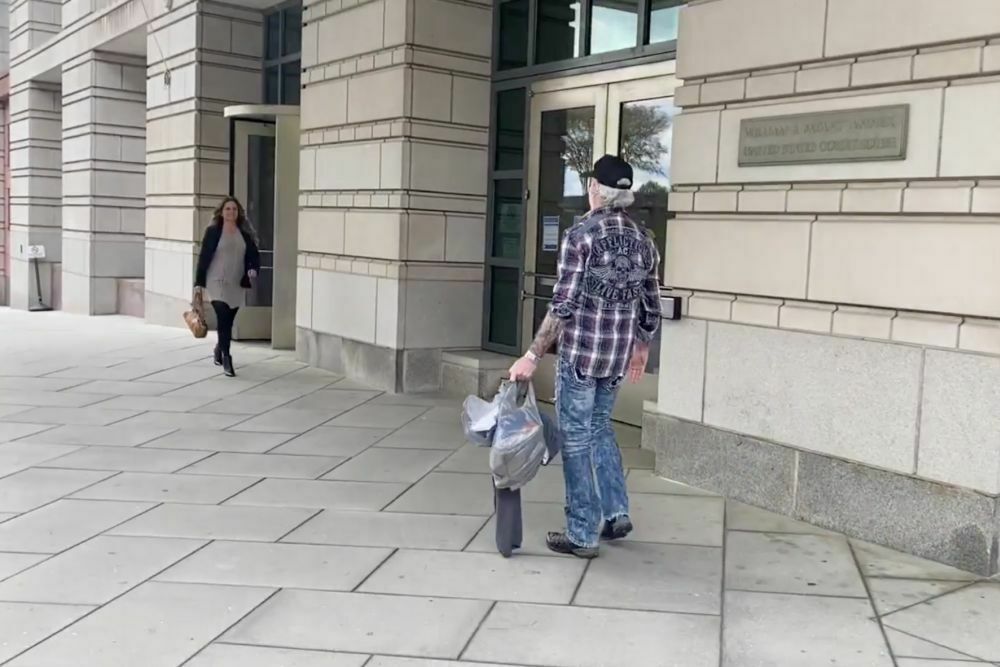 Jon pleaded guilty to two crimes, including obstruction of an official proceeding of Congress and trespassing on restricted grounds of the United States Capitol while armed with a deadly weapon.
In total, the musician was initially charged with six crimes. But luckily, he was tried for only two crimes.
After all those moments happened on January 6, Jon Schaffer was brought to D.C. Federal Courthouse.