Sharon Osbourne Says Johnny Deep and Amber Heard had a 'Volatile Marriage' Like She and Ozzy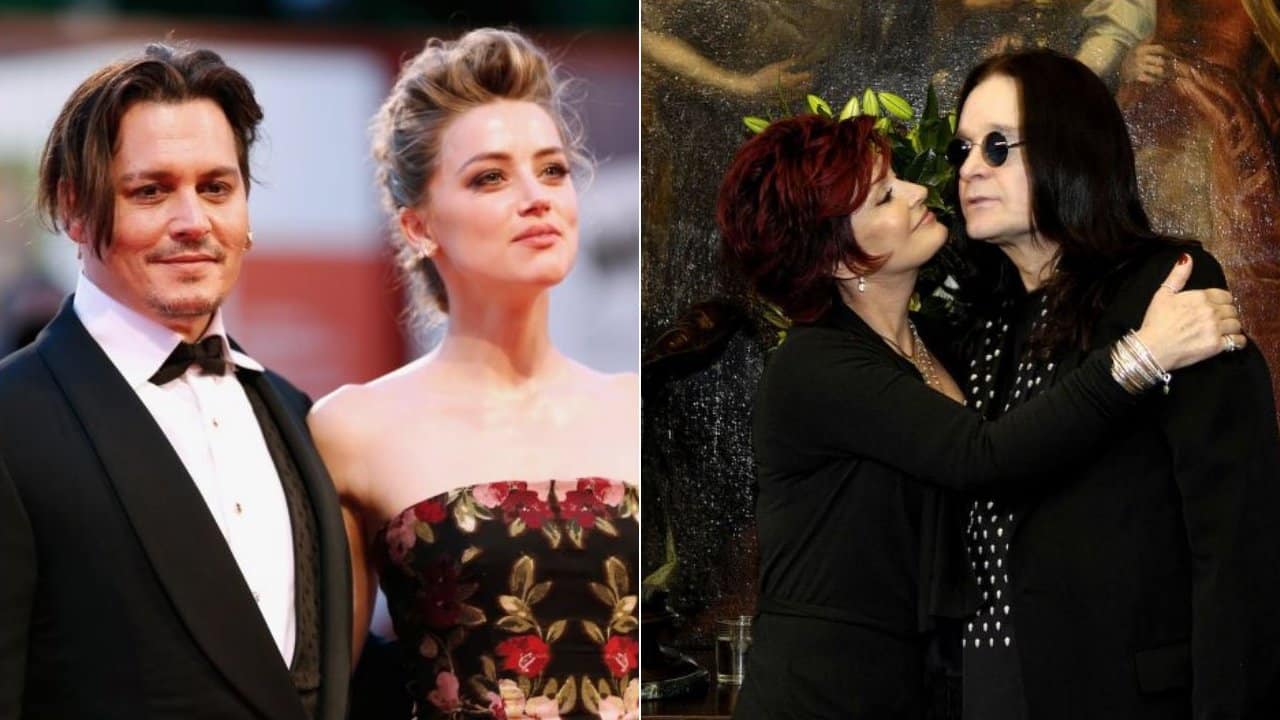 The British-American television personality Sharon Osbourne said during her talk show program The Talk that the successful artists' Johnny Depp and Amber Heard volatile marriage just like she and Ozzy Osbourne.
As some of you might know, Johnny Depp and Amber Heard were in a complicated relationship. Although both artists said at the time that they always bound love and intensely passionate, the relationship scuds towards the unknown.
Just a moment ago, due to his volatile relationship with Amber Heard, Johnny Depp was forced to exit on the cast of the forthcoming project 'Fantastic Beasts 3,' which will be scheduled to release in 2021.
Recently, Sharon Osbourne, who discussed her marriage with Ozzy Osbourne previously and said that she lived so bad times with him, shared her comments about the relationship of both artists and compared their marriage to her relationship with Ozzy Osbourne.
Speaking about Johnny Depp and Amber Heard, Sharon Osbourne said that they both drinks too much, "I think that they were both drinking… it's a volatile relationship. I had a relationship like that with my husband at one time. I would give him what he gave me. He'd shove me. I'd shove him back. And some people are like that. If there is enough love, you work through it with help. But there obviously wasn't that love to keep them together. I understand why he did sue… whatever went on, only those two know."
Watch Sharon Osbourne below.