Motörhead's Phil Campbell Speaks Touching on Lemmy's Last Days: "I Called Him, There Was No Answer"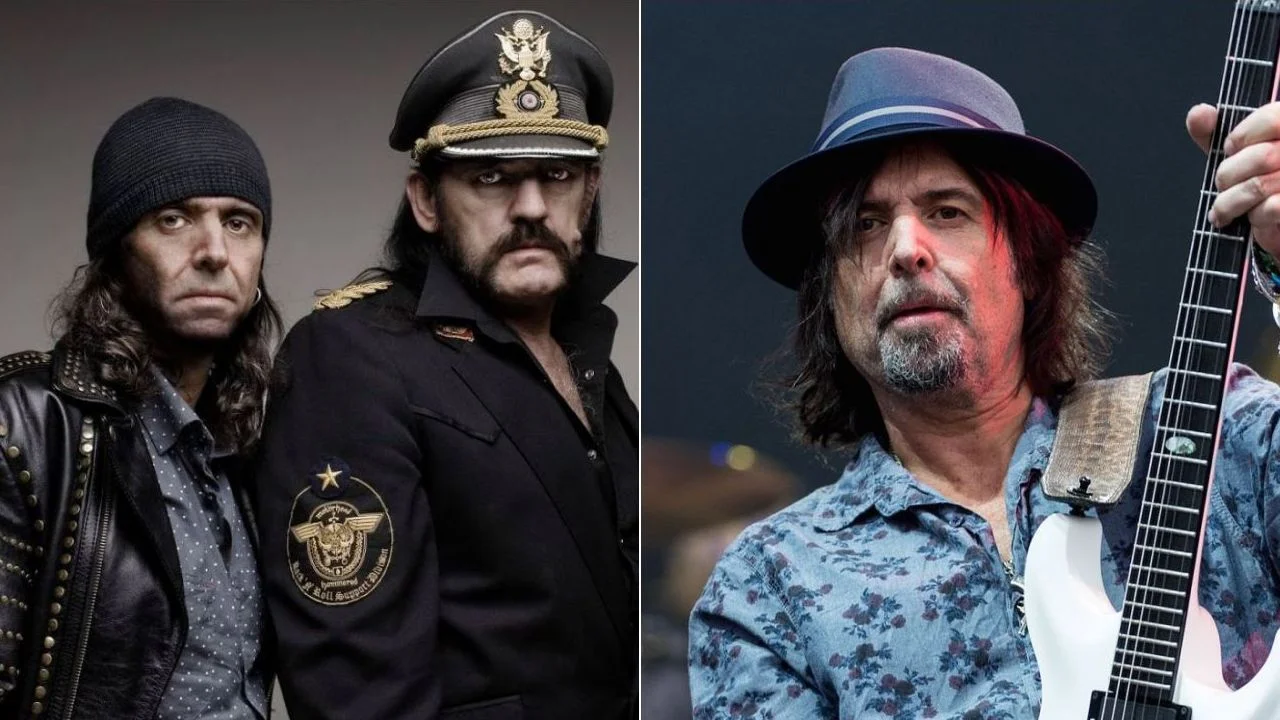 Motörhead guitarist Phil Campbell recalled the band's legend Lemmy Kilmister's last days while speaking to Eddie Trunk's Trunk Nation and made fans emotional once again just five years after his passing.
As some of you might recall, Motörhead legend Lemmy Kilmister, who celebrated his last birthday on December 24, 2015, and learned on December 26 that he was afflicted with an aggressive form of cancer. Just two days later, on December 28, Lemmy Kilmister has passed away tragically and upset rock 'n' roll fans deeply.
However, in a recent appearance, Phil Campbell made touching comments while speaking about Lemmy Kilmister and remembered his latest moment with him. According to him, Phil made a phone call to Lemmy, and he did not answer.
"I called Lem on his birthday, as usual, and there was no answer on his phone," Phil said. "So I spoke to Todd and said, 'How's Lem doing?' And he said, 'Oh, he's not doing so well. Maybe you and Mick should come out and come see him, come cheer him up,' or whatever, and then about 30 minutes later, Todd called me and said the bad news. So he must have gone really, really quick at the end, which is probably the best way."
Elsewhere in the interview, Phil Campbell opened up about the possibility of the Lemmy Kilmister tribute show and stated that they've been thinking about the issue for a long time.
Click here for the interview.