Sepultura Releases New Song & Lyric Video 'Last Time'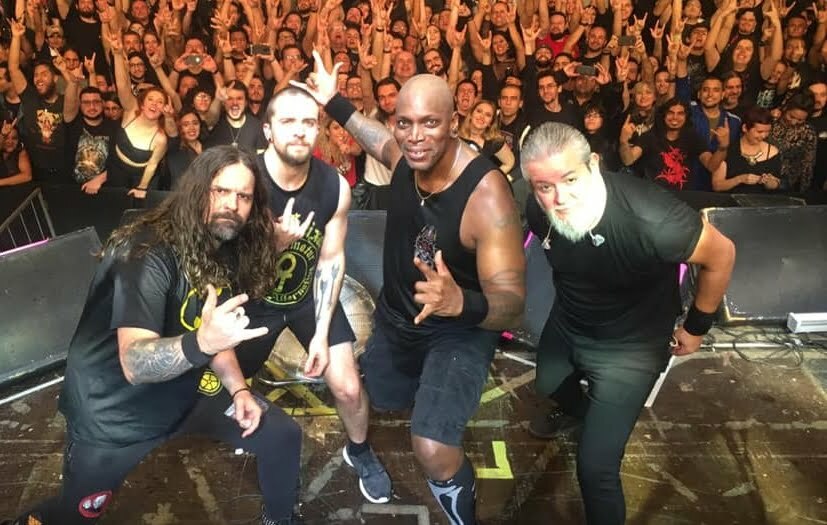 Brazilian heavy metal band Sepultura, consist of Andreas Kisser on guitars, Derrick Green on vocals, Eloy Casagrande on drums and Paulo Jr. on bass, has pleased to announce that they release new song and lyric video 'Last Time'. The track is taken from their upcoming fifteenth studio album Quadra, which will be released on January 7th via Nuclear Blast.
"'Last Time' is a song that many can relate to or have encountered people that are trying to overcome an addiction. In the times that we live in it's a struggle that we all must face," states the band guitarist Andreas Kisser.
The album will be available as Earbook, Limited Edition 2CD Digipack, 2LP Vinyl Picture Disk, 2LP Vinyl, and CD.
Quadra tracklisting is as follows:
01. Isolation
02. Means To An End
03. Last Time
04. Capital Enslavement
05. Ali
06. Raging Void
07. Guardians Of Earth
08. The Pentagram
09. Autem
10. Quadra
11. Agony Of Defeat
12. Fear; Pain; Suffering