Brian May Mentions Queen's Joining to TikTok With An Epic Moment of Freddie Mercury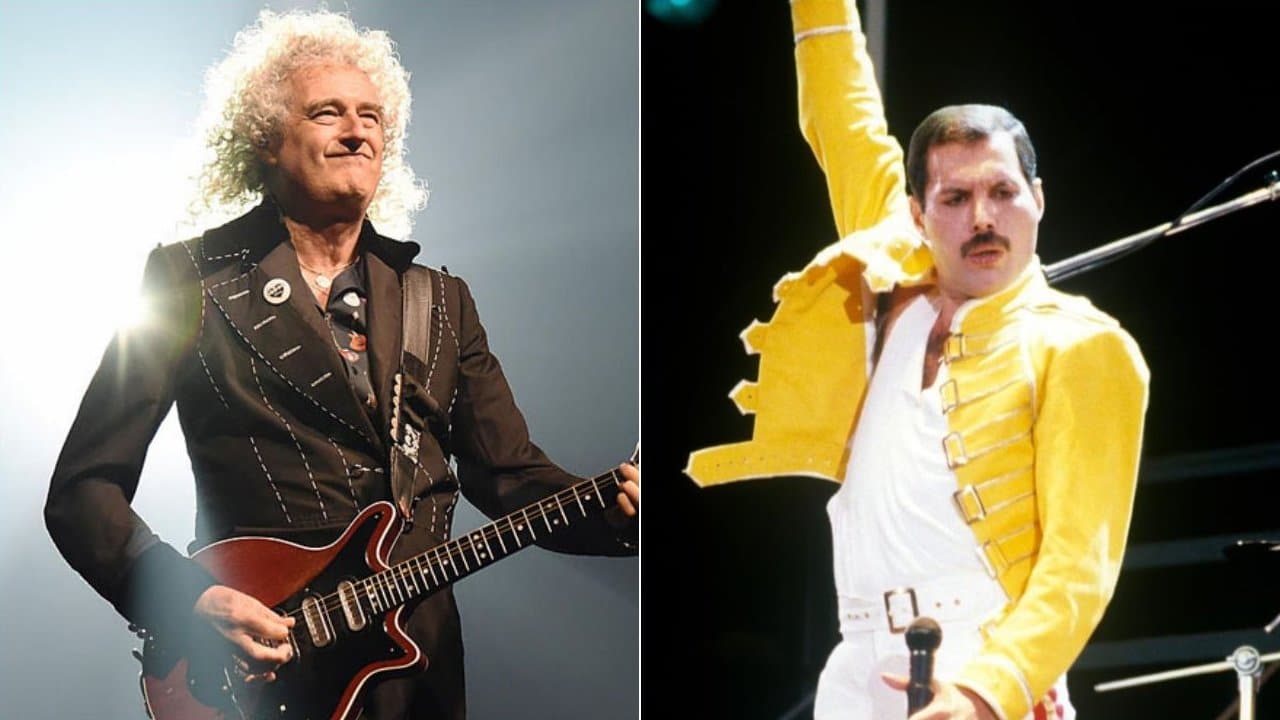 Following Queen and TikTok's announcing their partnership, people in the rock 'n' roll community went crazy and excited for the new project. Recently, Brian May, the guitarist of Queen, was also one of those who broke his silence about the issue and called people to TikTok.
In a recent post he shared on his Instagram, Brian May added his band's first-ever TikTok video to communicate with his 2.6m followers. The first-ever video including the band's legendary singer Freddie Mercury's epic moment with Queen fans.
Brian May shared a piece of that moment to call people to their newest social media platform. "TikTok, anybody? Bri," Brian May captioned the post he shared.
With the announcement, Queen has added a special hashtag to their post to start a challenge and to encourage to sing a song of Queen. They wrote, '#SingWithQueen.'
In addition to challenge, Queen has also announced that their 10 epical tracks are now available on TikTok and waits for users who want to use them in their creations. 'Bohemian Rhapsody,' 'Another One Bites The Dust,' 'Don't Stop Me Now,' 'We Will Rock You,' 'Under Pressure,' 'We Are The Champions,' 'I Want To Break Free,' 'Somebody To Love,' 'Killer Queen,' and 'Radio Ga Ga' are the songs that can be used on TikTok.
Watch the moment below.