Exodus' Gary Holt Talks About My Chemical Romance's Reunion Show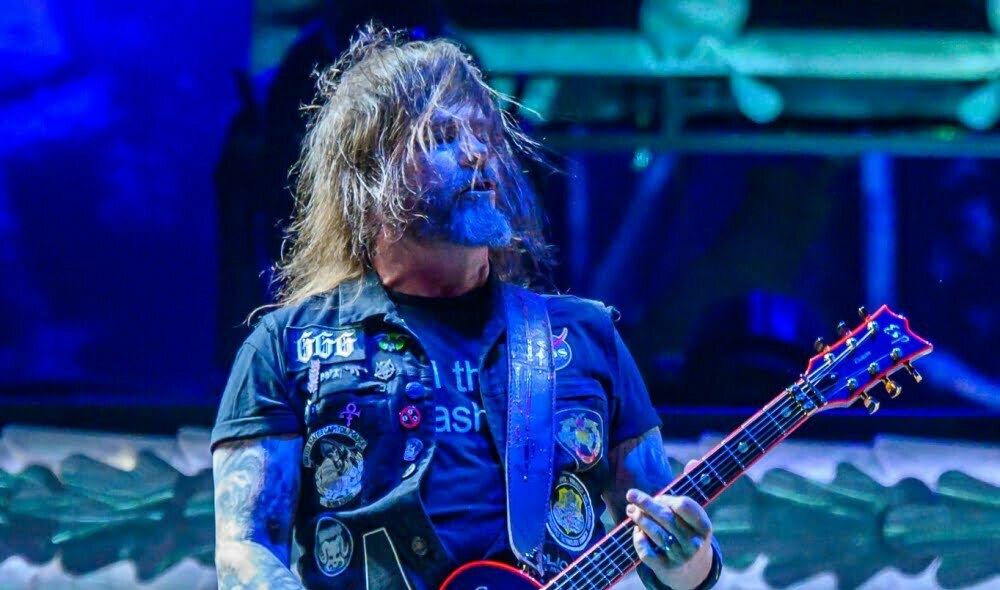 Exodus legend Gary Holt posted a photo on his Instagram and shared that he was on a reunion show of My Chemical Romance last night, who announced its return on December 31st. He revealed his thoughts about the show and stated that the show was magnificent.
Here's the statement he shared about My Chemical Romance reunion show:
"My Chemical Romancewe're pure fucking AWESOMENESS! One of the best shows I've ever seen! Frank Iero cheers buddy! Guitars were on POINT! Such a great show! Magnificent!"
You can see the setlist of My Chemical Romance's reunion show below.
I'm Not Okay (I Promise)
Thank You For The Venom
Give 'Em Hell, Kid
House Of Wolves
Summertime
You Know What They Do To Guys Like Us In Prison
Make Room!!!!
Our Lady Of Sorrows
Na Na Na (Na Na Na Na Na Na Na Na Na)
Sleep
Mama
I Don't Love You
DESTROYA
Teenagers
S/C/A/R/E/C/R/O/W
Famous Last Words
The Kids From Yesterday
Encore:

Vampire Money
Helena
Encore 2:
Welcome To The Black Parade