Motley Crue's Vince Neil's Last-Ever Pose Revealed By Girlfriend After Long Workout Days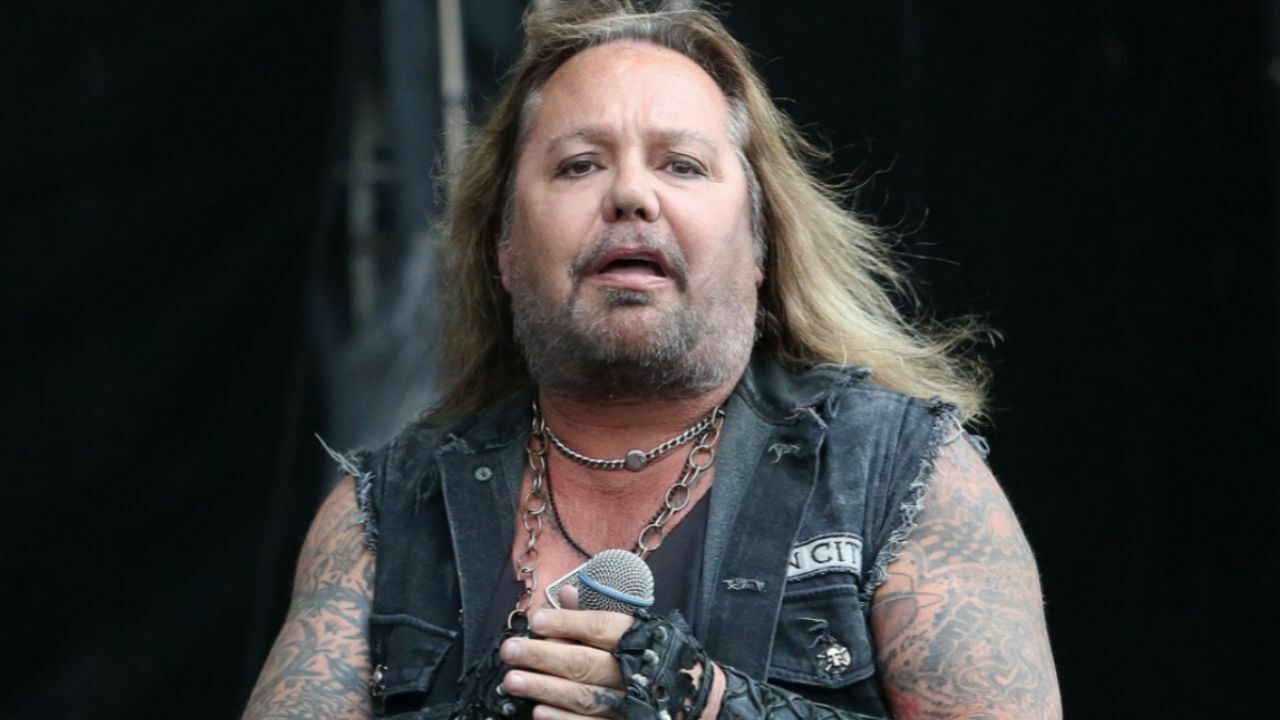 The American heavy metal band Motley Crue singer Vince Neil's celebrity makeup artist girlfriend Rain Hannah has recently shared a new photo on her social media channel and revealed the last-ever photo of Vince Neil after hard workout days.
As some of those Motley Crue fans remember, Vince Neil was criticized harshly because of his passion for alcohol and low performance on stage. After those disrespectful words, Vince started to make some workouts to lose his overweight.
However, recently, Vince Neil's last-ever photo has been revealed by his girlfriend on social media. In the photo, Vince Neil was posing alongside a horse named Yella. He was holding it and showing his love for her.
When fans detailed the photo, they've decided that he looks same as his previous appearances, although he made some hard workouts.
Speaking about Vince Neil and her love for for Yella, girlfriend said: "Vince Neil don't be surprised… I had to post this because I love you and YELLA! And it makes me so happy when you come racing with me! Your very good at logistics!! #nofilterneeded #naturelovers #purelove #joyinthejourney #cowboy #cowgirlstyle #barrelracing #weekendwarrior #nbha #nbha02."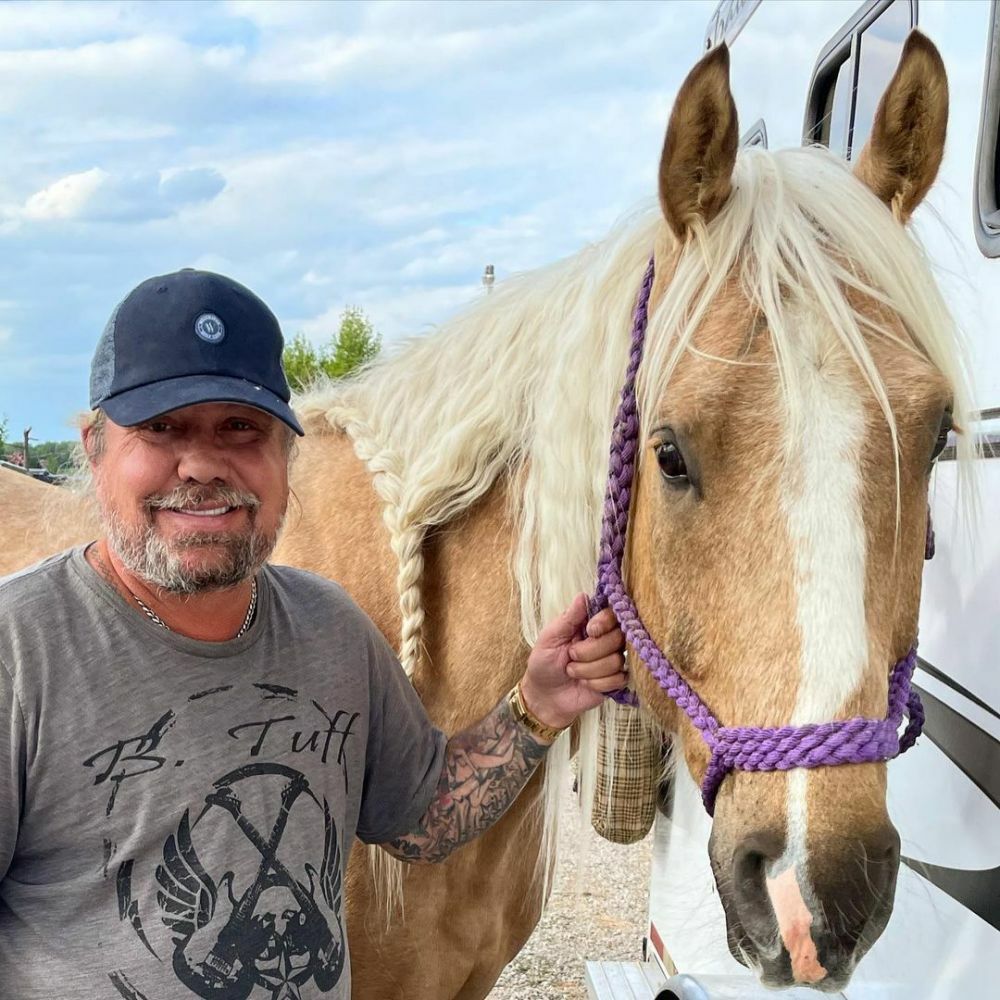 In the comments of the photo, Vince Neil and Motley Crue fans, who follow Rain Hannah as well, shared their thoughts about him and his body.
In past October, Vince Neil has shared his thoughts on Zane Griggs's "Hunger Hunt Feast" about getting back to live shows, saying, "I've never gone this long without performing or singing in my entire life, since I was 16. So it'll be fun to just get back out there.
"A lot of people were pretty bummed out when we decided to retire, basically. The excitement around the tour has just been pretty amazing. We have fans that maybe we didn't know we had."
How Vince Neil's Body Condition Changed Throughout Pandemic
Vince Neil made a few appearances on social media throughout the pandemic. Sometimes his photo has been revealed by his girlfriend, sometimes he updated his official Instagram account to reveal his current body condition.
On August 14, 2020, Vince Neil appeared on his Instagram account. He was alongside his girlfriend and drinking. He sent the photo to celebrate his girlfriend's birthday at the time.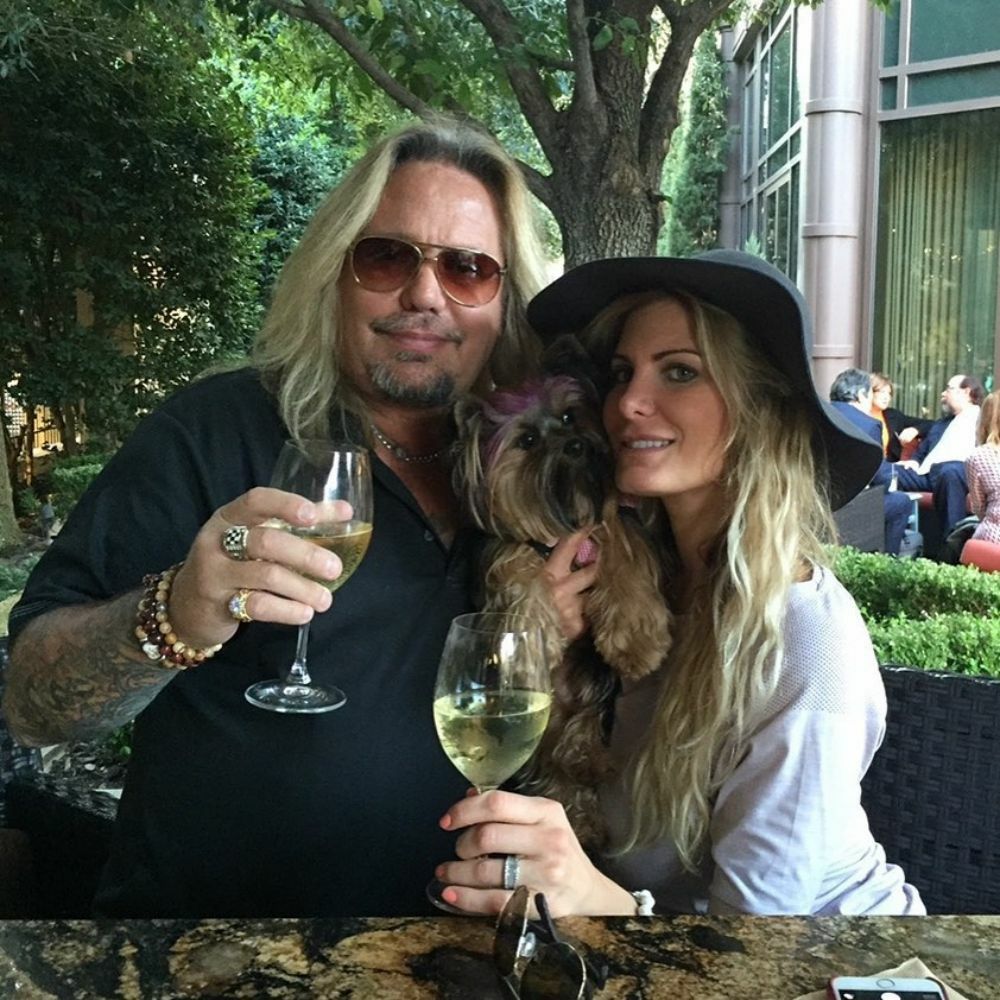 Later, on August 29, 2020, Vince Neil's epic pose has revealed by his girlfriend. She sent a selfie with Vince Neil while driving in his sport-car. Probably, they were going to make some workouts.
Vince Neil's body condition was looking the same as his previous photos.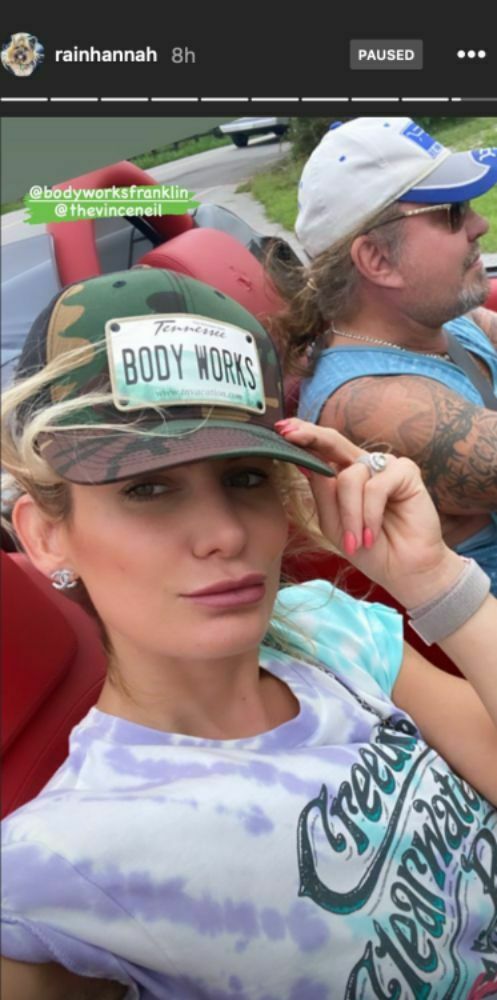 At the end of the August, 30th day of the month, Vince Neil updated his social media account to celebrate his father's 83rd birthday.
His body condition was looking the same.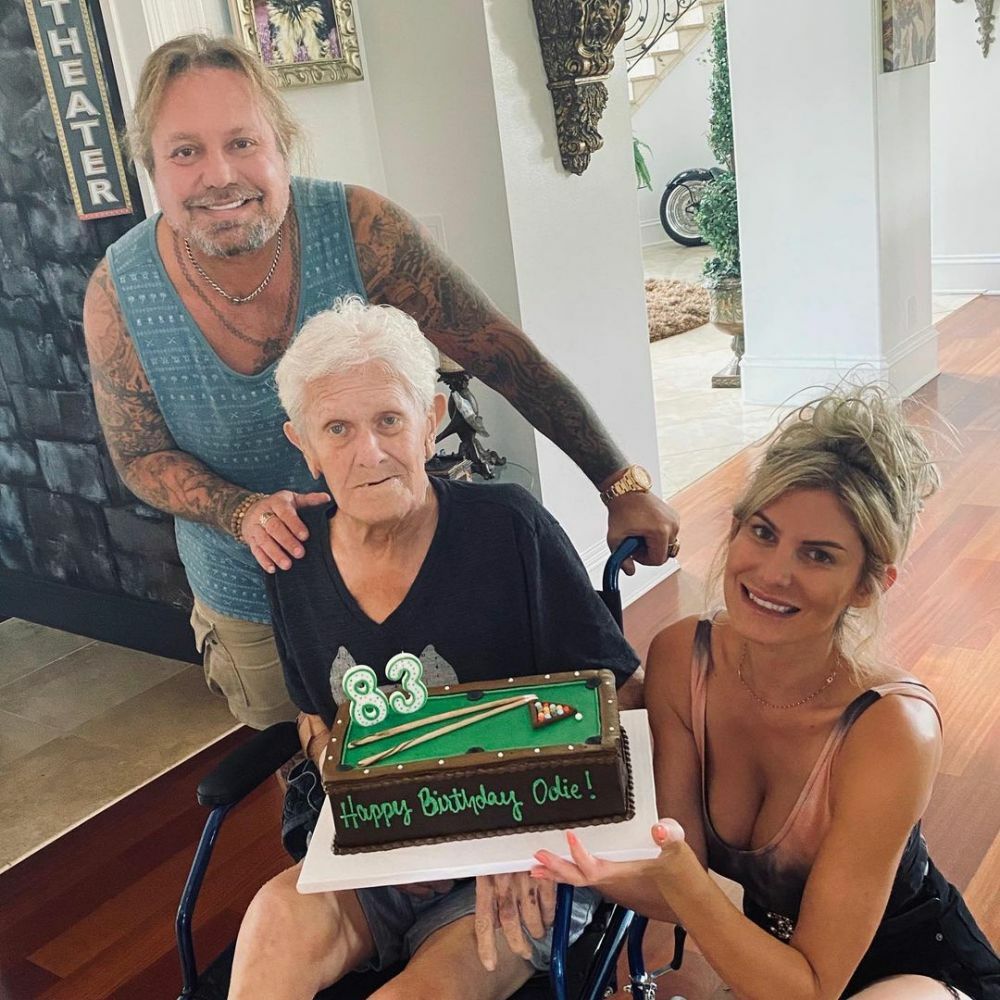 On September 17, 2020, Vince Neil was posing alongside his friend Jimmy. Although his body was not in the picture, his face was telling everything.
He looked just like his previous appearances.