Guns N' Roses' Slash Posted a Special Photo For Metallica Legend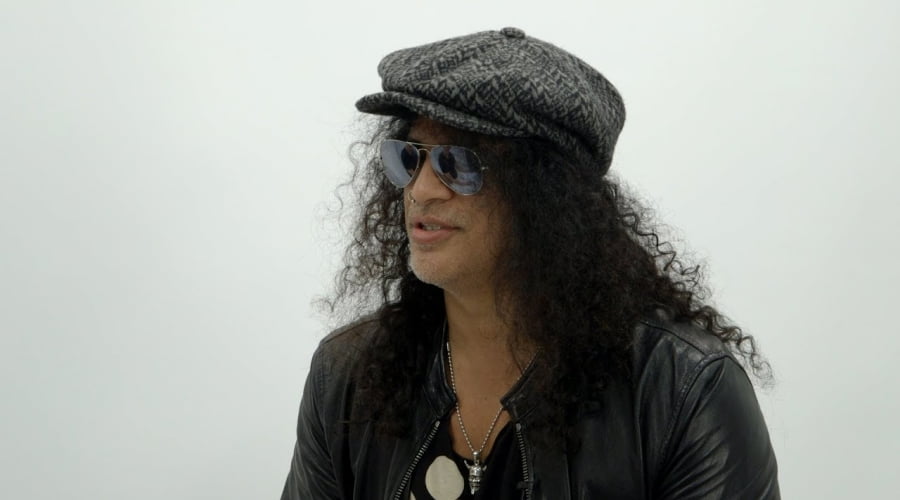 America's legendary rock band Guns N' Roses' guitarist Slash has just shared a special photo for Metallica's co-founder and drummer Lars Ulrich on his social media account and celebrated his birthday.
Lars Ulrich's birthday was on December 26th, and Slash used the phrase 'belated' in his photo. And, of course, he added his unique iconic smile to the end of the sentence.
You can see Slash's photo description below.
Happy belated Birthday #LarsUlrich! iiii]; )'
Here's the photo: