Sepultura Bassist Explains Quadra's Difference From Previous Albums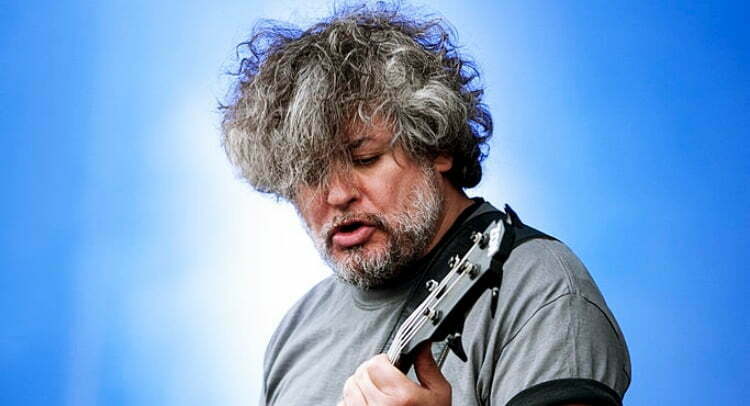 During an interview with Metal Imperium, Paulo Xisto Pinto Jr, the bassist of the Brazilian heavy metal leaders Sepultura, has gave new details about the band's new album "Quadra" and revealed Quadra's difference from previous albums. Paulo said he thinks the album is an escalation and continued:
"It was a 'step-up'. It was the next step in our career in every way."
He also mentioned what "Quadra" featured in.
"Musically, due to the complexity this album ended up with, I think it's a new phase, a new journey after 'Machine Messiah', using all the History of Sepultura to influence us to write this album. So, it is a little bit of each, of all the phases of the history of Sepultura. So, we used the band itself, with this concept of 'Quadra', to write this album. So, it can be said that it is a little bit of reinterpreting history, always respecting our past, but working with our strong present. I believe it is a little bit of that."
Sepultura's fifteenth and latest album "Quadra", which features 12 tracks in total, has released on February 7 via Nuclear Blast.