Brian May Announces His Touring Decision And Excites Queen Fans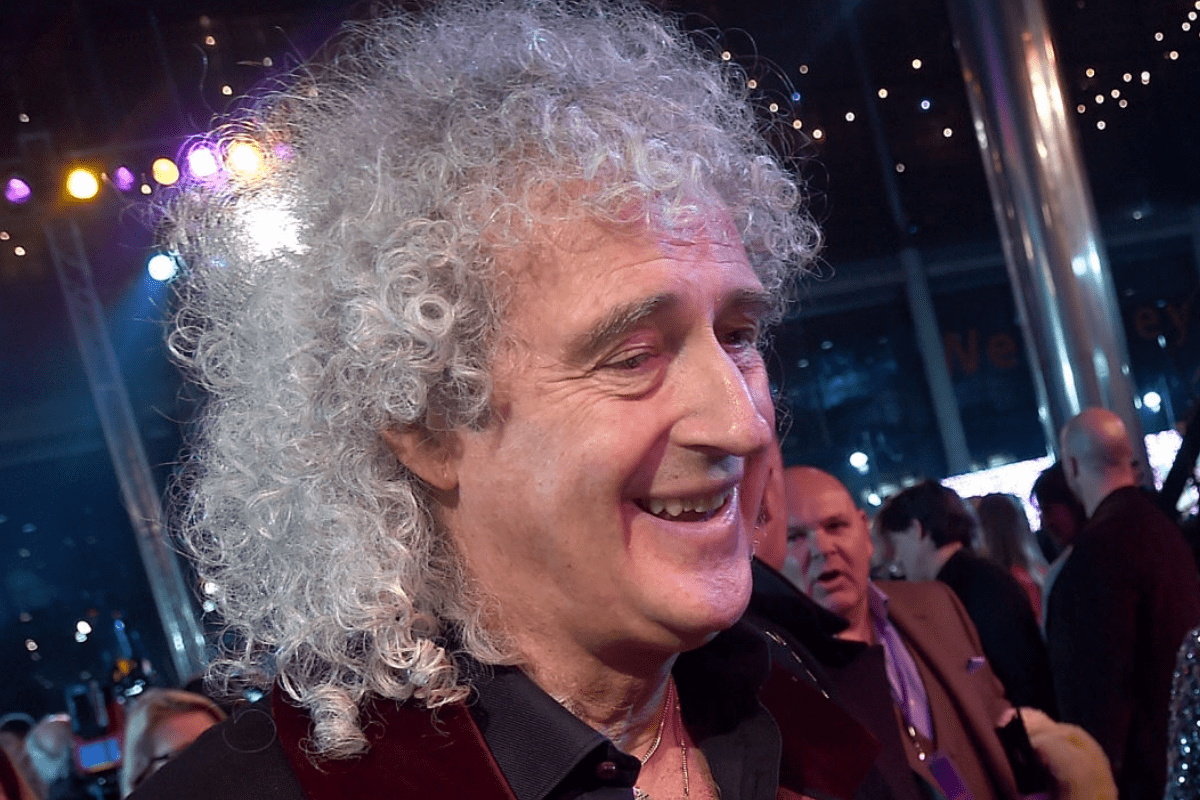 Queen legend Brian May, who struggled with health problems past a few months, has recently shared an update about his current state of health and announced if his body good right now.
As those people who love Queen would know, Brian May announced on May 7 that he damaged his Gluteus Maximus while working on his garden. In addition to that unfortunate accident, Brian upset and scared fans by announcing on May 25 that he had a mini-heart attack. He recently shared an important update about his current body condition and made fans happy.
With the recent Instagram post, Brian May posted a video of himself while he was standing with his guitar in front of a light. He was smiling and discussing an issue by unleashing the power. He looked much healthy than his previous appearances.
When he announced his current health status, Brian said: "Ready for action… Bri."
In the comments, people who love Brian May wrote that that news made their day. They also stated that they're happy as Brian and that he looked more healthy than his previous looks.
You can find Brian's latest appearance below.