Metallica's Lars Ulrich Praises Rage Against The Machine While Cursing 2020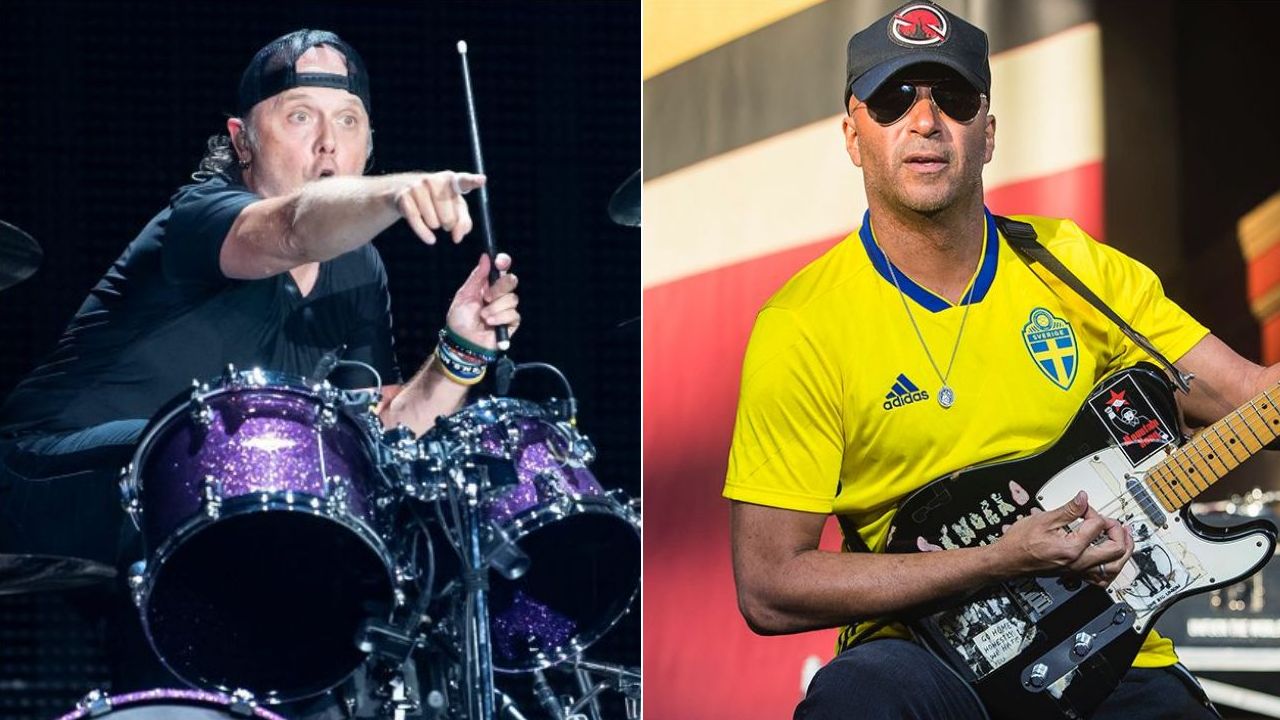 Metallica drummer and one of those members who formed the band, Lars Ulrich, said Rage Against The Machine is the best band who put things in perspective while interviewing with Rolling Stone.
The 56-year-old musician Lars Ulrich, who started his epic career with Metallica in 1981, is one of the positive musicians in the rock community. He updates his social media channels to contact followers and to inform them about the current state of his life.
Recently, the talented drummer appeared to talk about the current state of the world amid the coronavirus plague and revealed the album that he listened to the most in 2020. According to Lars Ulrich, it was Rage Against The Machine's self-titled debut studio album, which has 10 tracks in total.
Speaking about Rage Against The Machine and their effect on the music world, Lars Ulrich stated that they are the band that explains the current situation. He also praised them and said that the album is the perfect soundtrack to 2020.
When he was asked which album he listened to the most in 2020, Lars Ulrich replied, "The first Rage Against the Machine album. From my worldview, there's nothing that seems to put things more in perspective than Rage Against the Machine.
"The music, themes, lyrics, delivery – everything seems to be so spot-on and relevant to the daily craziness that shows up whenever you unlock your device. I think it's the perfect soundtrack to the 2020."
Elsewhere in the conversation, Lars Ulrich stated that Thin Lizzy's "Cold Sweat" defines 2020 more than anything.