Green Day's Billie Joe Armstrong Confirms The Tragic Passing Of The Legendary Musician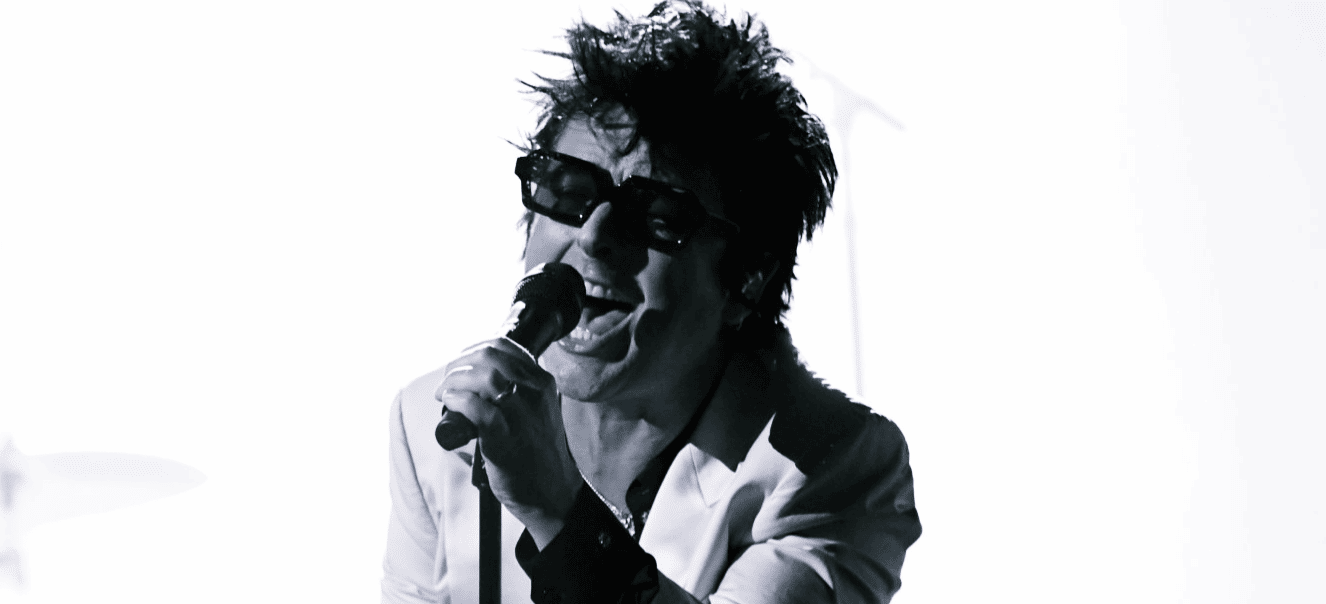 Green Day legend Billie Joe Armstrong has just updated his social channels to pay his tribute to the SNFU frontman Ken Chinn, known as the Chi Pig.
With a sudden announcement made through the band's social channels, SNFU made fans deeply sad and announced that Chi Pig has passed away at the age of 57.
Recently, Green Day star sent a special letter to reveal his devastating after the tragic passing of the legendary musician. With the post and letter he shared, Billie paid his tribute to him and sent his condolences and good wishes to the close circle of the musician.
In the letter he shared, Billie was talking about the greatness of Chi Pig. He also took fans back to his first seeing to SNFU and said it was a great performance. Billie concluded his words by praising his works.
Billie Joe Armstrong wrote:
"Oh man. This breaks my heart. Chi Pig was one of the greatest front people I've ever seen. I saw SNFU at Gilman when I was 16. I thought he was going to jump through the ceiling. Super smart. Great lyrics. Amazing album titles. So funny. He had an amazing mask collection. lead singer for SNFU. What a bummer. Sending love to all the Edmonton and Vancouver punks. What a loss."
Under the post, his social media followers and people who know the musician commented on it and sent their condolences to the musician's family.
https://www.instagram.com/p/CCuw09hlUwg/?utm_source=ig_web_copy_link