Josh Klinghoffer Details His Rejoin Possibility With RHCP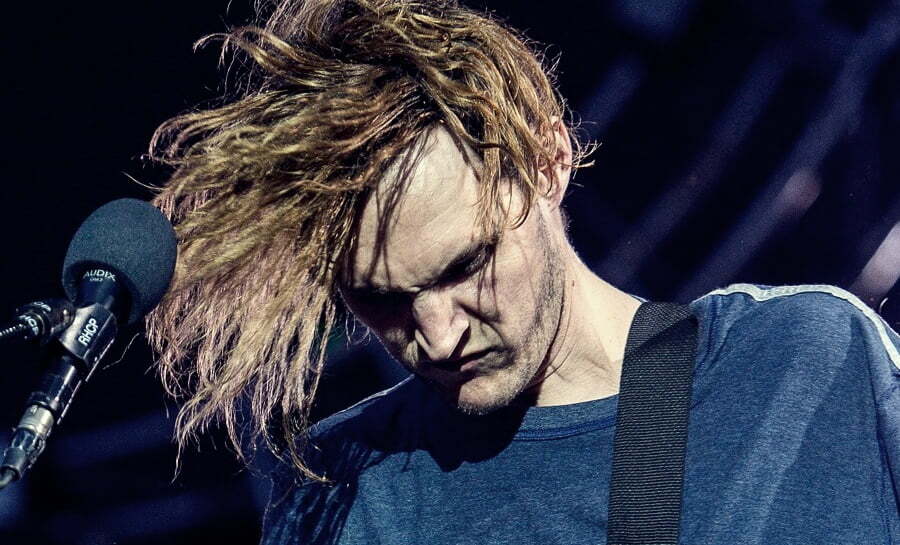 During an appearance with Spin, the successful guitarist Josh Klinghoffer continues to give more details about his old rock band Red Hot Chili Peppers.
When asked "Would you ever hop back on stage with them despite what happened?", Josh said how much he loves them and revealed what his only complaint is about the band, and continued:
"I watching them play their instruments. I love hearing Anthony sing when he's working something out. Chad and I do nothing but laugh when we play.
"The only complaint that I could ever have about being in the band was that we didn't get to play as much as I'd like to. There's something about being in a band of this size and guys that are that age, it's a little bit business-like.
"You rehearse a couple of times a day," he added. "Then play for maybe two or three hours and then people go pick up their kids and all that. For the 40-year-old who never grew up, I'm just like 'C'mon, let's play all day!' So if they asked me to play again, I'd be there in a second. That's what's great about this dismissal too, and luckily I've been able to keep it there."
Josh mentioned the end of the day and continued:
"It's four guys who play music with each other and when they decide that they want to play with this other guy, it's now those four guys. It's not like 'Noooo' and lawyers and weirdness. It's just four guys playing music together."
Josh Klinghoffer rocked the stage ten years with Red Hot Chili Peppers between 2009-2019.
Also, anywhere in his conversation with Spin, Josh has talked about whether there are songs he worked on and stated that he thinks there is 24 songs arrangement to completion.