JINJER Announces They Will Be Filmed Their Buenos Aires Show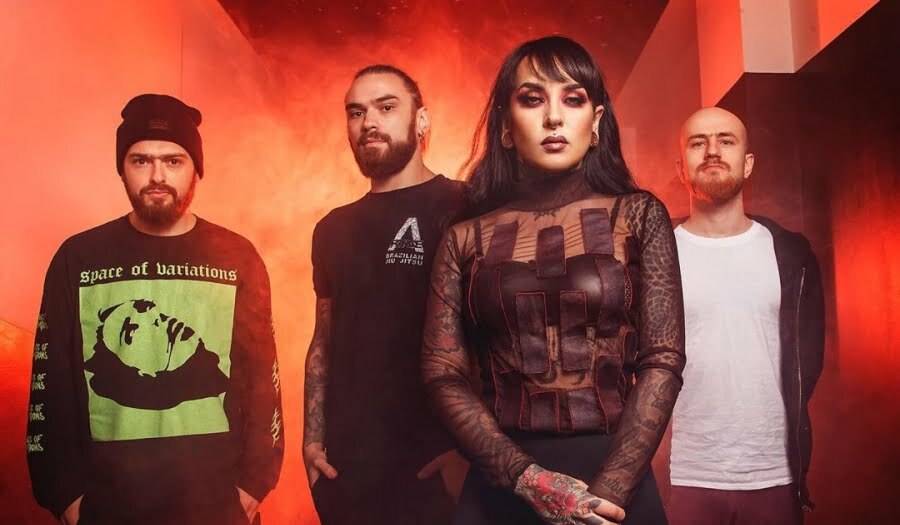 Ukrainian heavy metal band JINJER, consisting of Tatiana Shmailyuk on vocals, Roman Ibramkhalilov on guitars, Eugene Abdukhanov on bass and Vladislav Ulasevish on drums, are excited to announce that their Buenos Aires show on March 22nd, will be filmed and will be included their first official DVD.
"Very excited to announce that our show in Buenos Aires on March 22nd, will be professional filmed and will hopefully be included on our very first official DVD! Not sure when this will be released, but we are excited none the less! Make sure you do not miss this chance to be a part of our story," states Jinjer through their social media accounts.
The one-night show will take place at El Teatro Flores in Buenos Aires on March 22, 2020. Also, the show includes Argentine melodic death metal band Frater and Argentine heavy metal band Beto Vazquez Infinity as the special guests.