Brian Johnson Recalls His First Reaction To Hearing Loss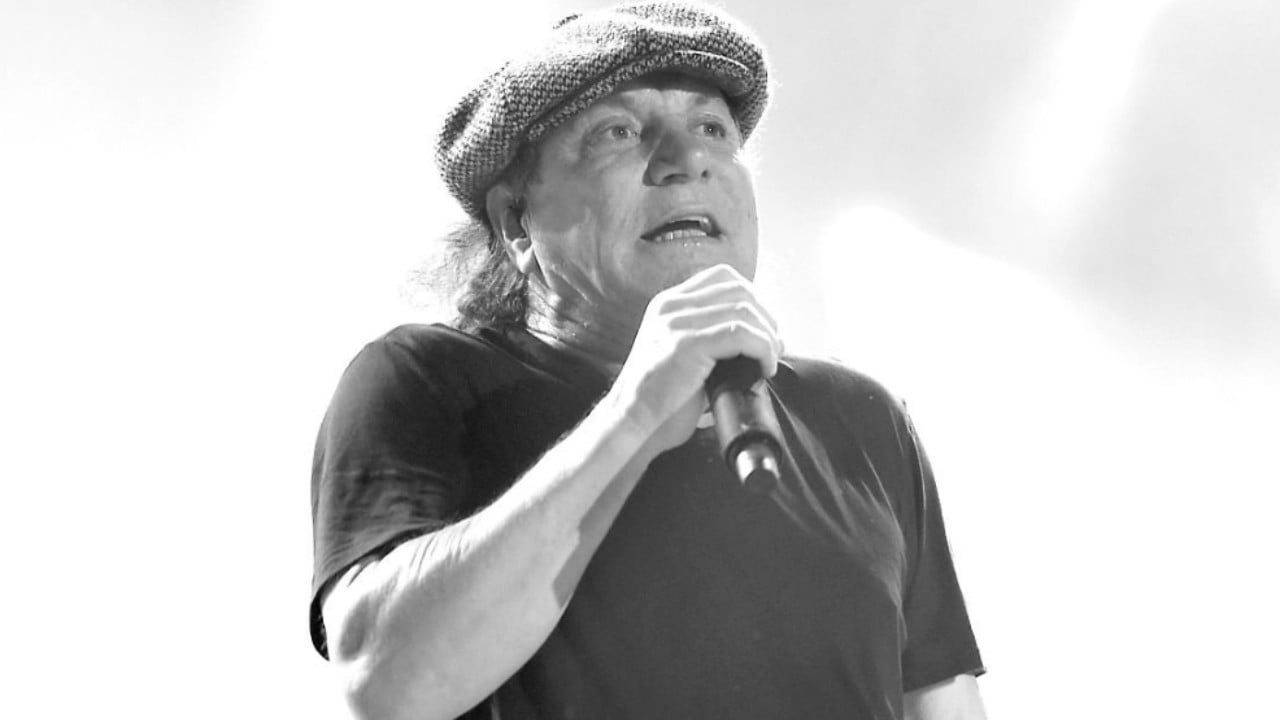 AC/DC singer Brian Johnson recalled his first reaction to hearing loss and revealed how he dealt with it.
In 2016, Brian Johnson stepped away from AC/DC's North American tour due to his hearing issues. At the time, Guns N' Roses singer Axl Rose joined AC/DC as a touring member to conclude the band's remaining shows. He used new technologic stuff to bring his hearing back and got what he wanted.
During his new chat with Matt Everitt, Brian Johnson opened up about his hearing loss and recalled how he reacted when he first learned it. At first, the singer revealed his struggle against hearing something, saying he couldn't understand the song's rhythm that played on the radio.
"You get into your motorcar and you can't tell who's singing the song; you can't tell the song. It's just this noise," Brian says (via Blabbermouth). "It's horrible… It's just a 'musicy' noise, but you don't know what key it's in; you can't hear who's singing it; you can't tell if it's Paul McCartney or Mick Jagger. It's a horrible gray area."
Brian then admitted that he called his illness a "murderous silence." Then, revealing his first reaction to hearing loss, Johnson said he was depressed.
"I think I called it a murderous silence, and it certainly is," he recalls. "But I did it the way I always do it… I got the best whisky I could have… I tried to forget all about it and didn't answer the phone. I wouldn't talk to any kind of press, 'cause they were like vultures coming in. I just kept myself to myself."
In October 2020, Brian Johnson said the hearing loss was horrible for him because he couldn't hear any guitar sounds. It felt devastating to him not to give his 100% to the audience.
"It was pretty serious. I couldn't hear the tone of the guitars at all. It was a horrible kind of deafness. I was literally getting by on muscle memory and mouth shapes.
"I was starting to really feel bad about the performances in front of the boys, in front of the audience. It was crippling. There's nothing worse than standing there and not being sure."