GREEN DAY Breaks Silence on THE NETWORK: "WTF!?"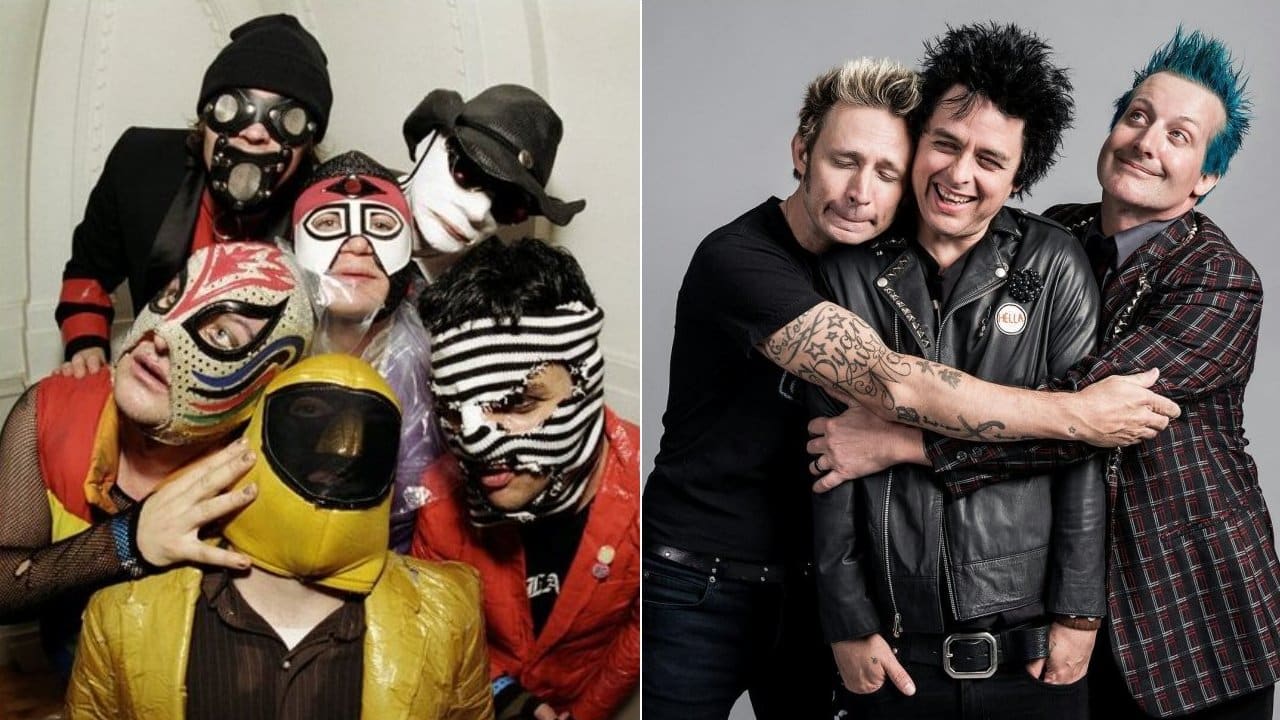 The Network, a secret side project of Green Day, although they deny that it's not their side project, has just announced a new record called "Money Money 2020 Part II."
The 17-year band The Network, which formed in 2003 and known as the side project of the punk rock band Green Day, had a mysterious history. The band has only one album titled "Money Money 2020," which was released in 2003 by Adeline Records, the record label of the Green Day singer Billie Joe Armstrong.
Following The Network's album announcement, people went crazy and began to follow the punk rock band Green Day to watch their reaction. Recently, Green Day took to its official social media channel to react to The Network and made people crazy once again.
A day ago, Warner Records has shared a tweet on their official Twitter account and said that The Network the biggest nemesis of the punk rock band Green Day. Later that, Green Day reacted to their tweet and confused the fans.
When Warner Records wrote, "We are excited to welcome The Network to our esteemed roster. It's not everyday you have the honor of signing Green Day's biggest nemesis," Green Day quoted the tweet and wrote, "WTF?!"
As some of you may remember, Green Day frontman Billie Joe Armstrong is one of those who reacted to The Network. In a recent social media post, Billie Joe Armstrong said about The Network that he doesn't even know who they are. He added, "And we are not @thenetwork. This @thenetwork definitely NOT GREEN DAY. Fuck these guys."
WTF?! https://t.co/mkIyvCWswi

— Green Day (@GreenDay) November 2, 2020