See How Motley Crue's Vince Neil Changed After Hard Workout Days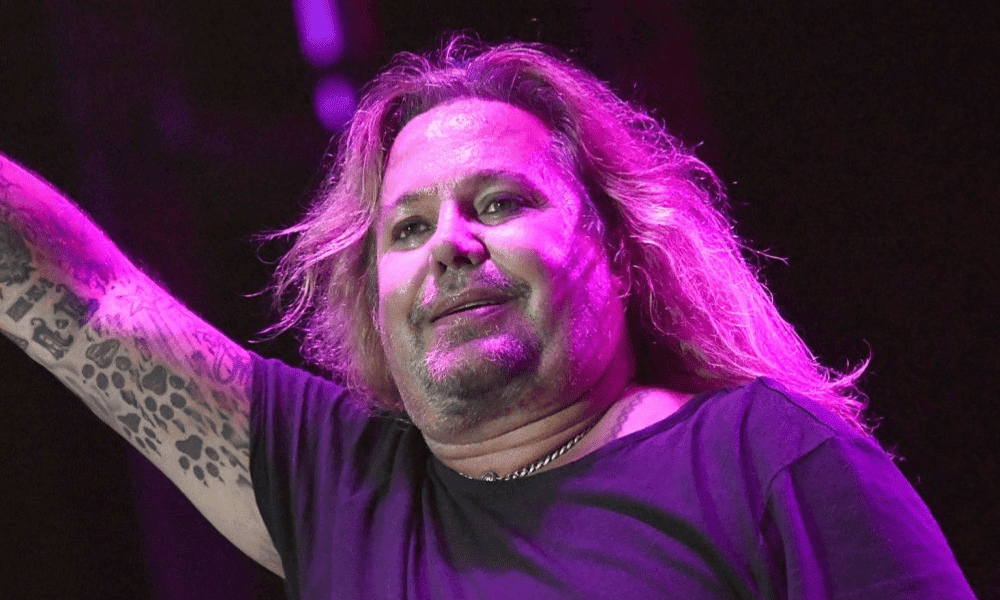 The American heavy metal band Motley Crue's legendary singer Vince Neil's one of the latest appearances after hard workout days has been revealed by his celebrity makeup girlfriend, Rain Hannah.
As many of Motley Crue fans remember, Motley Crue announced following their Stadium Tour announcement that some members were working with trainers and nutritionists. Vince Neil, who criticised harshly by fans due to his overweight and bad performance, was one of those who workout and gave his overweight.
However, recently, Vince Neil's girlfriend Rain Hannah took her official Instagram channel to share one of the recent photos of him and contacted his lovers by revealing Vince's rare photo. Vince Neil looked a little bit fit. It looked his overweight has gone.
In the photo, Vince Neil and his girlfriend were alongside with their friend, Alaina Marie Avery Meyer, known for her model career. They looked quite happy.
You can find Vince Neil's last-ever pose below.