Slipknot's Corey Taylor Slams Metallica and Black Sabbath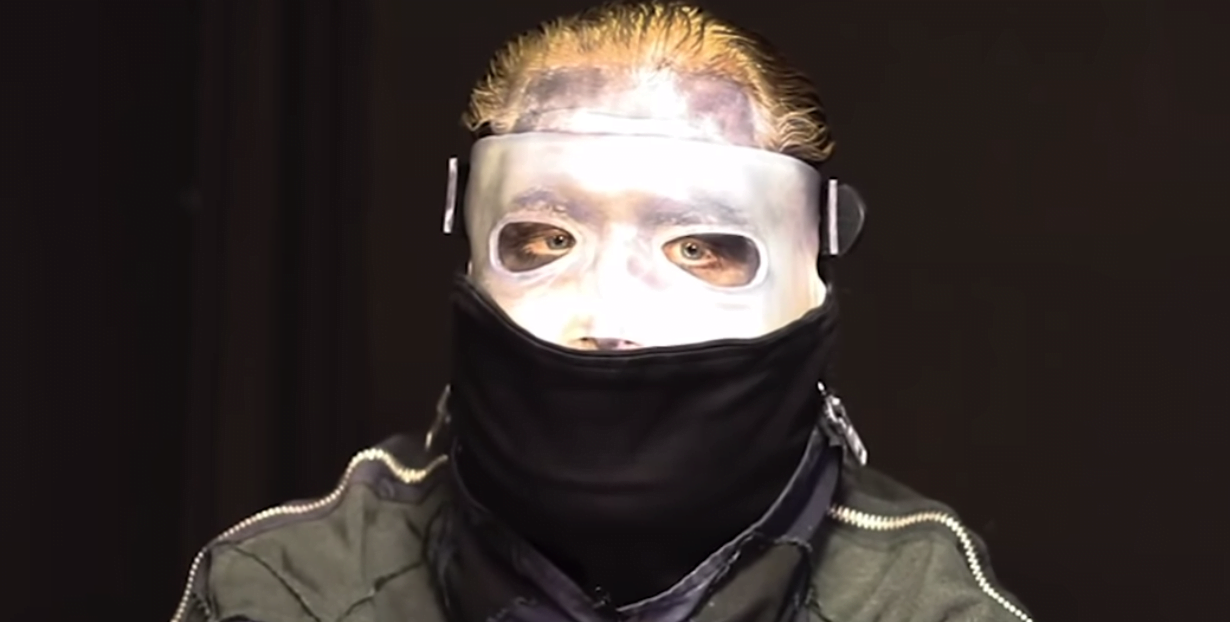 During an interview with Heavy1, Corey Taylor, the vocalist of the American heavy metal band Slipknot, has talked about the situation they were in and made a joke about their genre-mates Metallica and Black Sabbath.
When asked "Don't you sometimes think that this huge circus, this whole organization, is too big for a simple in-your-face heavy metal band that you used to be?", Corey Taylor said ask Metallica and Black Sabbath and laughed, and continued:
"I mean, we didn't come first, but we won't be the last. All we're doing is handing down batons to the generation that's gonna replace us, and I'm incredibly honored to be a part of that.
"There are so many bands that were responsible for us, and hopefully, we are passing it down to a younger generation so they can this as well. Sometimes, you just have to fucking join the circus, boys, sometimes you just have to get in and go, 'It's gonna be a crazy fucking ride.' [Laughs]"
Slipknot to headline 2020 Rocklahoma festival, which will take place at Pryor Creek Music Festival Grounds on May 22 to 24, 2020, in Pryor, Oklahoma.