Alter Bridge Star Myles Kennedy Talks About 'Walk The Sky' Album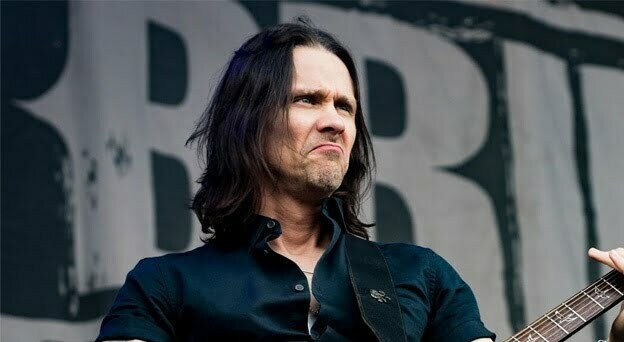 During a conversation with Q104.3, Alter Bridge member Myles Kennedy talked about the band's sixth studio album "Walk The Sky" and revealed his most enjoying song from it.
When asked "You put out Walk the Sky since last we spoke. How have some of those songs grown on you as you've been playing them live for a few months?" Myles replied:
"Yeah, Pay No Mind, I really enjoy – though I always liked that song. The more you perform them, the more confident you get. The more it's second-nature to you."
Myles also talked about their stage-play.
"When you saw us play…it was really early in the tour. A lot of those songs, they weren't second nature – the new ones – a lot of times you're thinking about the chord progression or how to articulate this particular passage that's coming up.
"That's something I'm looking forward now that we're heading back out in the States, we've played the songs enough to where it's second nature and it should be a little easier."
Alter Bridge's sixth studio album Walk the Sky has released on October 18, 2018, via Napalm Records.