Tommy Lee Chooses The Sweetest Person He Ever Met – Not A Motley Crue Member!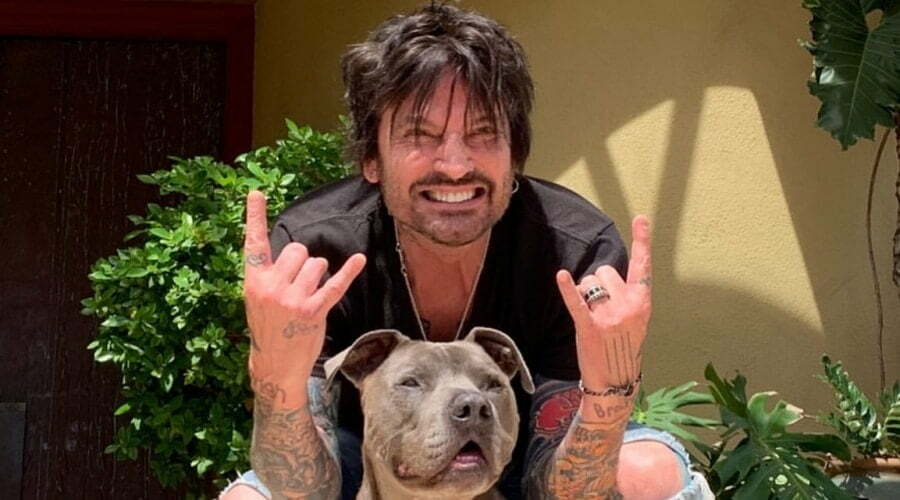 In a new interview with Entertainment Tonight, the talented musician Tommy Lee, known for the drummer of the Motley Crue, revealed the sweetest person he ever met and chosen the successful actor John Travolta for it.
Speaking about John Travolta, the Motley Crue drummer touched how the 66-year-old actor is coping with the devastating loss of his actress wife Kelly Preston, who died on July 12 due to breast cancer. Tommy Lee also touched on his relationship with him and said that John Travolta is the sweetest person he ever met.
Tommy said:
"I just talked to him; he's back in town here. He's doing really well. He has a great team of people around him, his kids are doing wonderful. He's doing everything to make them comfortable, and I think, just personally knowing that it's been happening or coming up, I'm sure it doesn't ease the pain at all of… having something slowly come that you can kind of start to prepare for.
He's in good spirits. What a lovely man. He's probably the sweetest man I think I've ever met, honestly."
Last month, just a few months after Travolta's tragic loss, Lee and Travolta's family came together to drink something and to celebrate Tommy Lee's wife Brittany Furlan Lee's birthday. They spent a good day with each other and had fun together.
In addition to his Motley Crue career, Tommy Lee made fans excited by releasing his third solo album titled "Andro," which was released on October 16th, 2020.