Scott Ian Recalls Metallica's Awful Days: "They Were Sleeping On The Floor"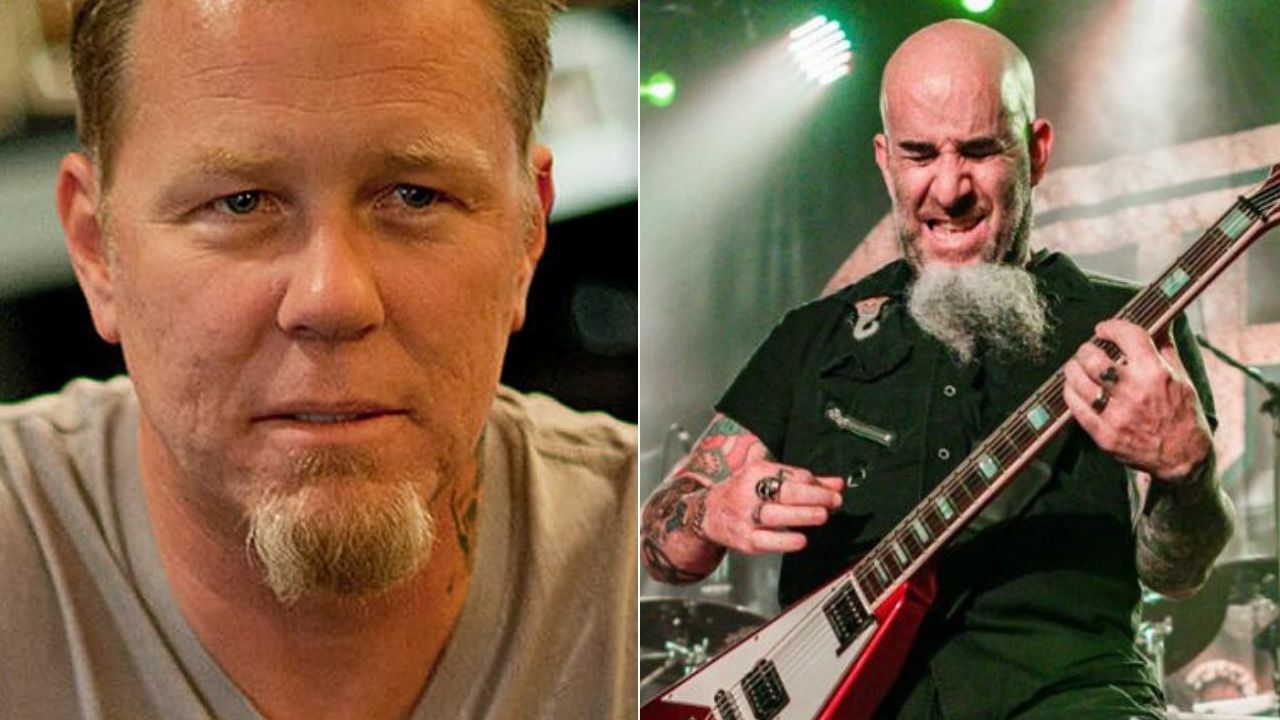 Anthrax guitarist Scott Ian recalled the early days of the heavy metal bands Metallica and disclosed a few rarely-known moments of the band they lived at the time.
During a recent interview with The Sessions Panel, Scott Ian remembered Metallica's arriving in New York City to make their debut studio album. Speaking about those moments, the musician has revealed some awful moments and devastated Metallica fans.
"Metallica got to New York, Danny [Spitz, guitar] and I were there when they showed up, they drove across in a U-haul truck to the music building where we had a rehearsal room in Jamaica, Queens," he said.
"And Jonny [Zazula, manager] got them a room there – and neglected to tell them that they were also going to be living there in this squat of a building with only cold water. It's not like they were going to have showers or beds or anything."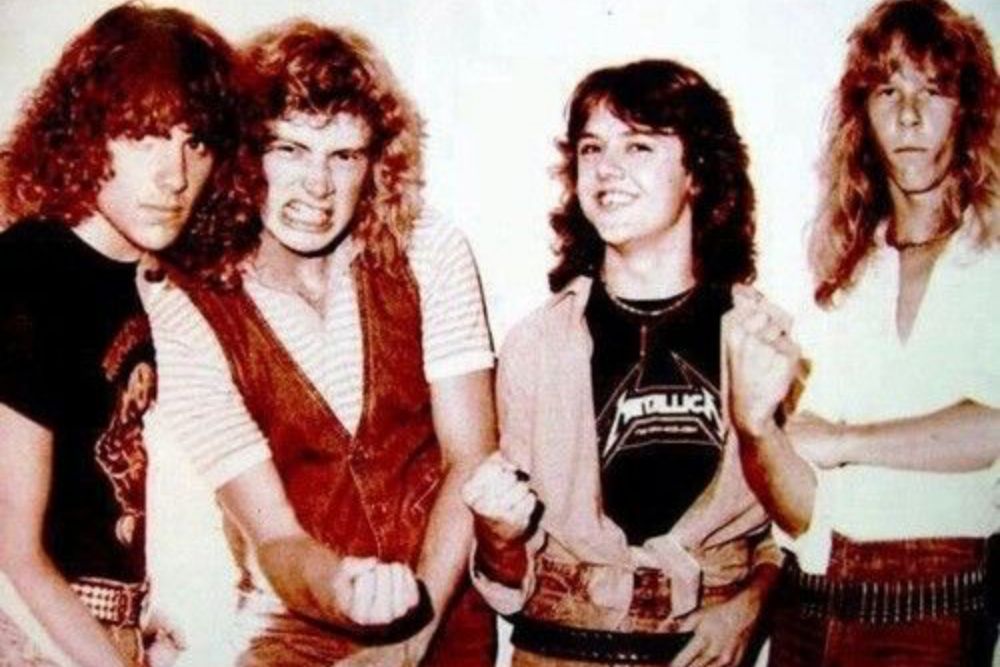 According to Scott Ian, the Grammy Award-winner heavy metal band Metallica slept on the floor when they arrived in New York City first.
"I guess they were sleeping on the floor," he recalled. "And he's like, 'Why don't you guys meet them there when they get in so at least they see a friendly face?' So we were there when they got to New York and we became fast friends.
"And I remember them saying, 'Well, where are we staying?' It would be quickly obvious that no one would want to live in the music building, literally an old burnt-out office building that the guy who owned it decided, 'Oh, I know, I'll rent rooms to bands, they're dumb enough to pay for it.'
"But we had a room 24/7 for really cheap in, at the time, one of the worst neighborhoods in New York City.
"But they're like, 'Where are we staying?' I said, 'Oh, maybe you should call Jonny and ask him that question.' They're like, 'Where's the hotel?' I'm like, 'I don't know.' Of course, they found out they were living there."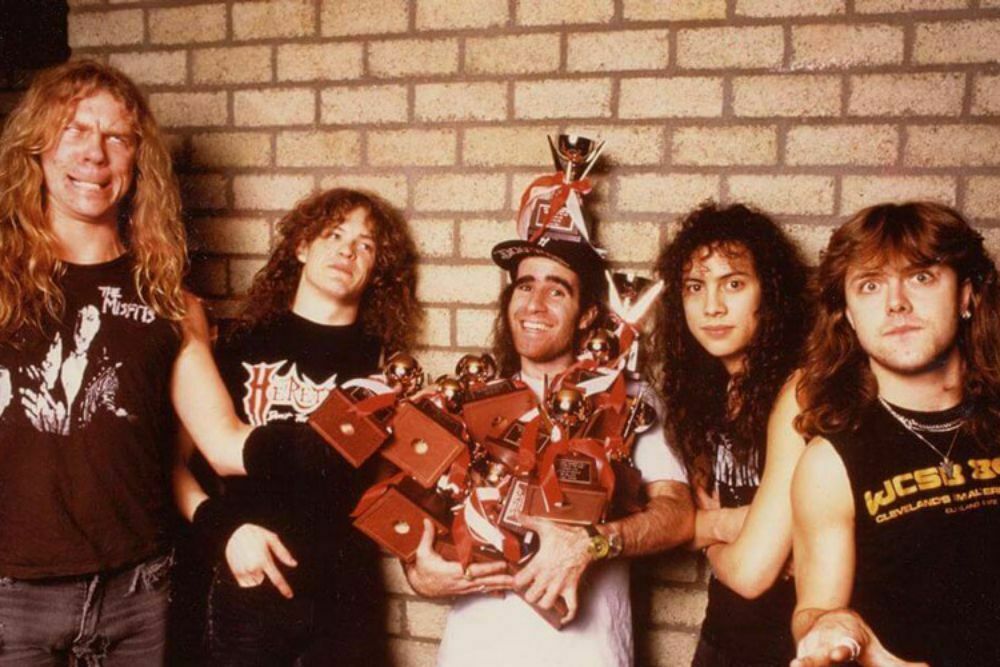 Later, Scott told that they helped them and bring them to their houses to make them clean.
"So we would bring them back to our houses to shower, we gave them the refrigerator that we had in our room so they could at least keep food cold and fresh in their room, and we gave them a toaster oven," he said.
"It was very much that all-for-one attitude."