Anthrax Star Scott Ian Breaks COVID-19 Rules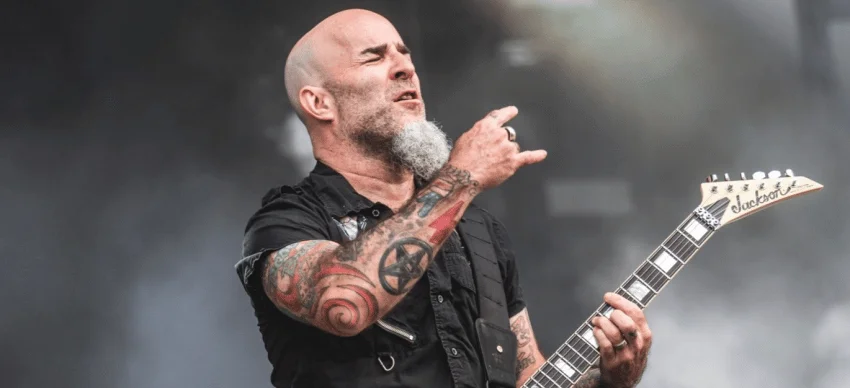 The American musician/author Scott Ian, best known as the additional lead vocalist of the thrash metal band Anthrax, has just updated his official social media account with a new post including a selfie of himself and posed a burger.
In the post he sent, Scott Ian revealed that although the experts' said to people that they should not leave the house and that people should isolate himself, Scott Ian went out to eat a burger with his family.
Scott Ian put the following caption in the description of the photo: "It takes the best burger in LA to get me out of the woods and off the mountain and into the city. Crossroads is open for pickup and delivery! The family and I ate the burgers in the car and picked up two pizza kits to take home. Pics of that deliciousness tomorrow. Go get some! #plantbased."
The photo attracted great interest from the fans and Scott Ian's close friends. In the comments of the post, many fans thanked him for eating vegan food. However, no one talked about the self-isolating or coronavirus.
Here's the post shared by Scott Ian: