SCOTT IAN Continues Irresponsible Act, Appeared Unmasked In Public Amid Coronavirus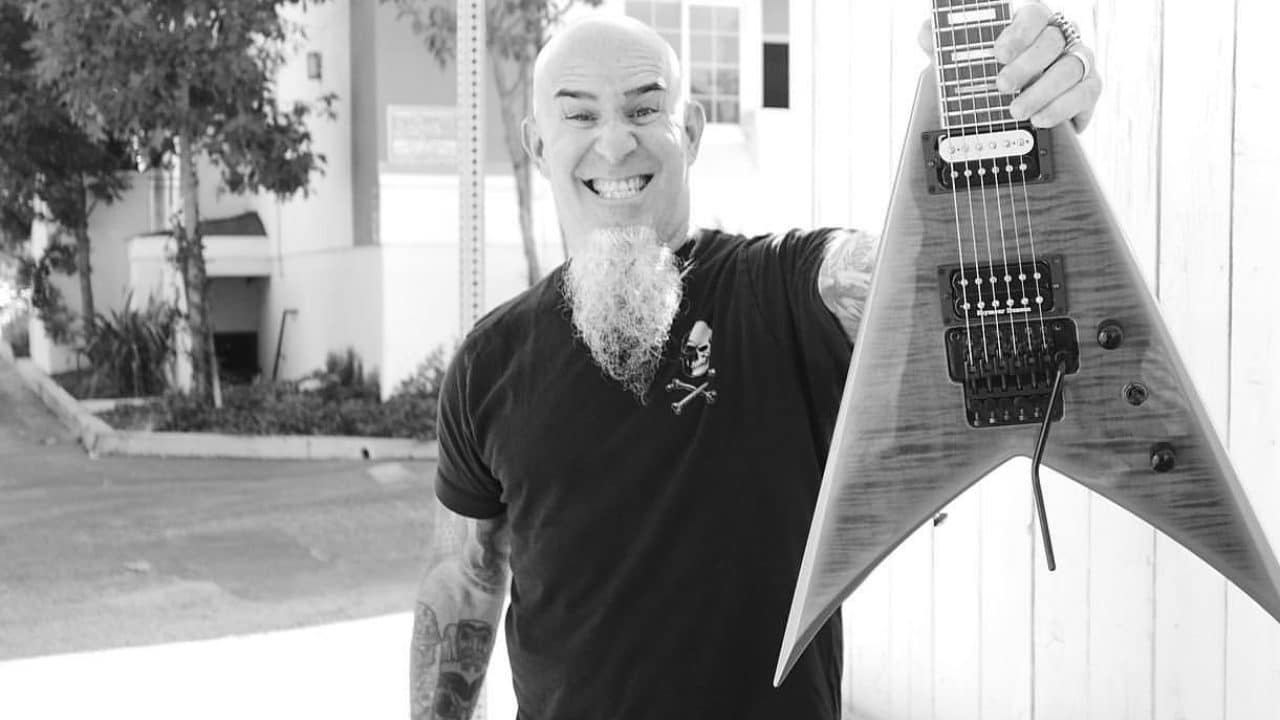 The rhythm guitarist, additional lead vocalist and the only original remaining member of the thrash metal band Anthrax, Scott Ian, has appeared in public while wearing no mask amid the ongoing coronavirus pandemic.
As reported recently, while there were 48.2M confirmed coronavirus cases worldwide, experts and doctors, who worried about the state of health of humanity, warns people to wear a mask and stay safe. Although they touched on the importance of mask, Scott Ian appeared in public while not wearing a mask once again.
In a recent social media post he shared on his Instagram, Scott Ian, who has 420k followers on Instagram, took fans back to his youth and recalled the epic moments he lived in high school. After his visit, Scott Ian got emotional and sent a piece of moments of his short journey.
When he recalled those days, Scott Ian said, "Need a break from politricks? Step into the way back machine with me as I explore my old hood, Bayside Queens – PS 169 stickball court, Bayside High School, I.S.25 Junior High and the Bayside LIRR station. All places I spent a lot of my youth at."
In the first days of the coronavirus outbreak, Scott Ian was going to outside without mask, as present.
See Scott Ian's unmasked poses below.