Sharon Osbourne Says Ozzy Osbourne Is A Great Therapist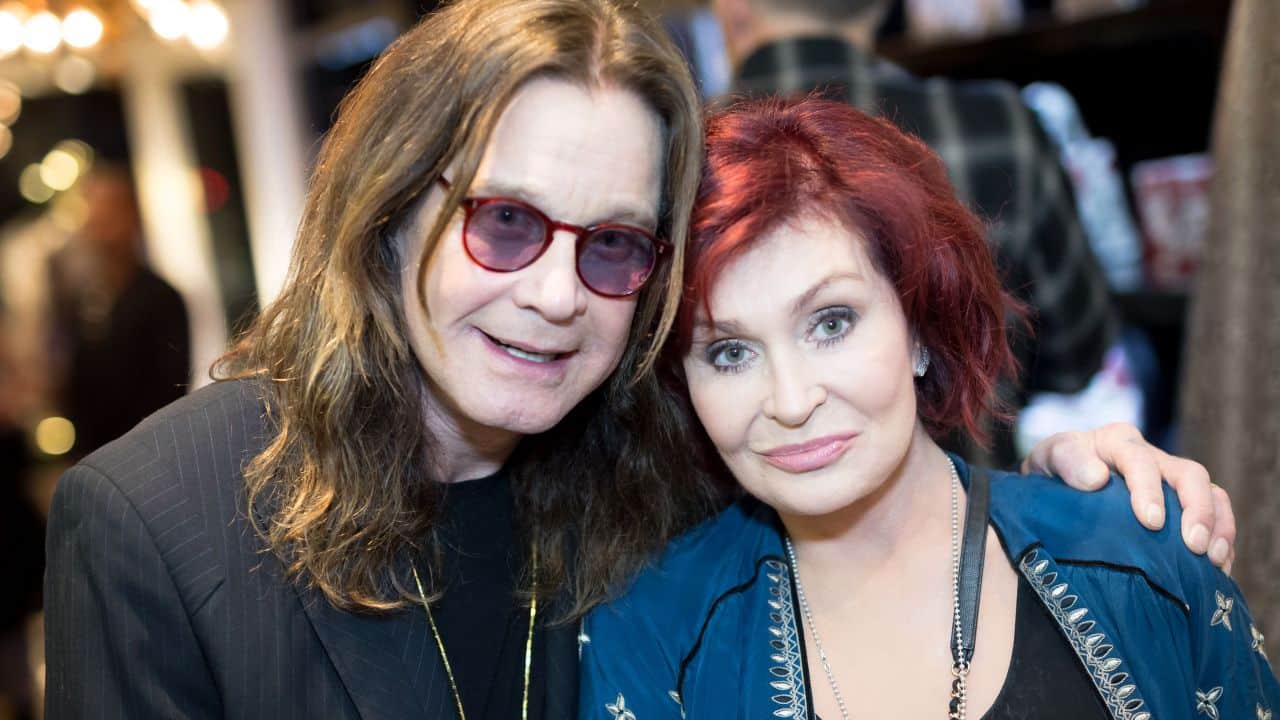 The American-British television personality and entertainment manager Sharon Osbourne, also known as the wife of the heavy metal musician Ozzy Osbourne, has recently updated her social media account with a pose of her husband Ozzy Osbourne and disclosed his funny times to share his positivity.
Although Ozzy Osbourne struggles with serious health issues, each time, he expresses his power and passion for his job. The Prince of Darkness, 71, says he will not retire soon and will no give up against bad luck and health problems.
Recently, Sharon Osbourne, who has 988k followers on Instagram, updated her official Instagram account to shared her husband's current mood and revealed one of the funniest photos of Ozzy Osbourne.
In the photo shared by Sharon, Ozzy Osbourne was in their backyard. He was lying down on the marble table and posing coolly. He wore his iconic sunglasses to pose as always.
When Sharon talked about Ozzy, she said, "Anyone need a therapist yet? He's a very good listener."
Fans who follow Sharon reacted to Ozzy Osbourne's pose. While a fan named Kari states, "I can't imagine what Ozzy would tell me," another fan Rebecca said, "Ozzy as therapist.. ABSOLUTELY!!"
Ozzy Osbourne's funny pose can be seen below.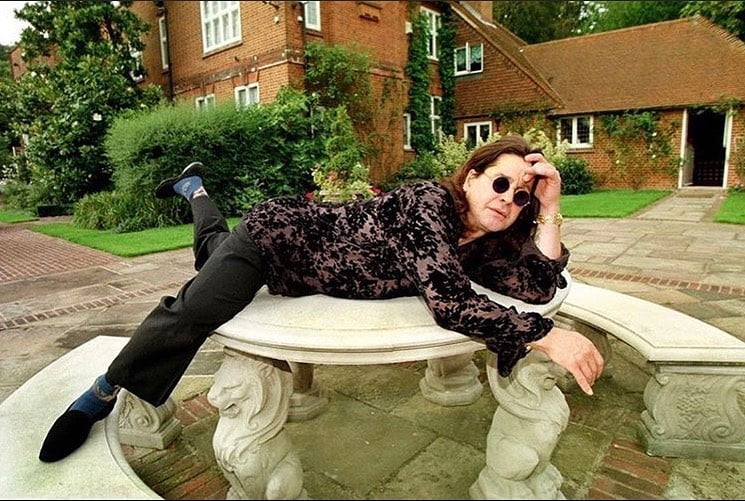 Click here to reach the post.