RED HOT CHILI PEPPERS Bassist FLEA Praises JACO PASTORIUS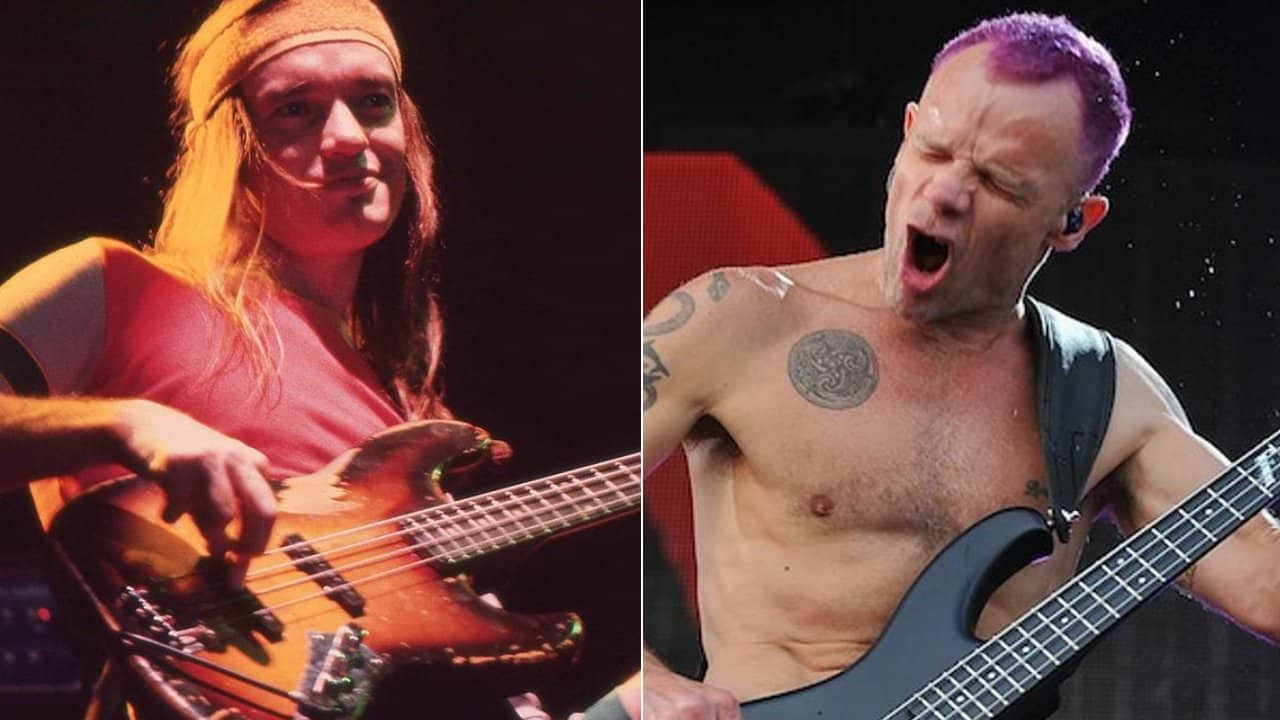 Red Hot Chili Peppers legend Flea, known as the bassist and a founding member of the band since 1983, has recently updated his official Twitter account to talk about the legendary bassist Jaco Pastorius and share his thoughts about him.
In a recent social media post, Flea, who has 216k followers on Twitter, shared with his fans who follow him on Twitter that Jack Pastorius is a dynamic man. Also, with the post, the 58-year-old bassist said that he thought Jaco Pastorius all day long.
When he sent the tweet, Flea paid his tribute with the words he wrote, "Thinking about Jaco a lot today, what a dynamic man."
Under Flea's social media tweet, people who fan of Jaco sent their favorite Jaco Pastorius moments. They also wrote that he was a huge musician.
While a fan named Markus writes, Just watched a live performance of 'Birdland' on YouTube the other day, "He was so charismatic I couldn't watch anyone else," another fan Heoghain wrote, "Spent hours yesterday listening to him. Very inspiring. Well needed right now."
Thinking about jaco a lot today, what a dynamic man.

— Flea (@flea333) November 4, 2020
Jaco Pastorius, the American jazz bassist, also known for his 5-year career with the Weather Report between 1971-1981, has passed away due to injuries sustained in a fight outside of a South Florida music club on September 21, 1987, at the age of 35.
Although he passed away in 1987, Jaco, who was elected to the DownBeat Hall of Fame in 1988, continued to influence the music world with his greatness. In 2017, a documentary film titled "Jaco" was made to his name.