Iron Maiden's Nicko McBrain Says The Beatles' Ringo Starr Is His Rock God: "That Is The Guy I Wanna Be Like"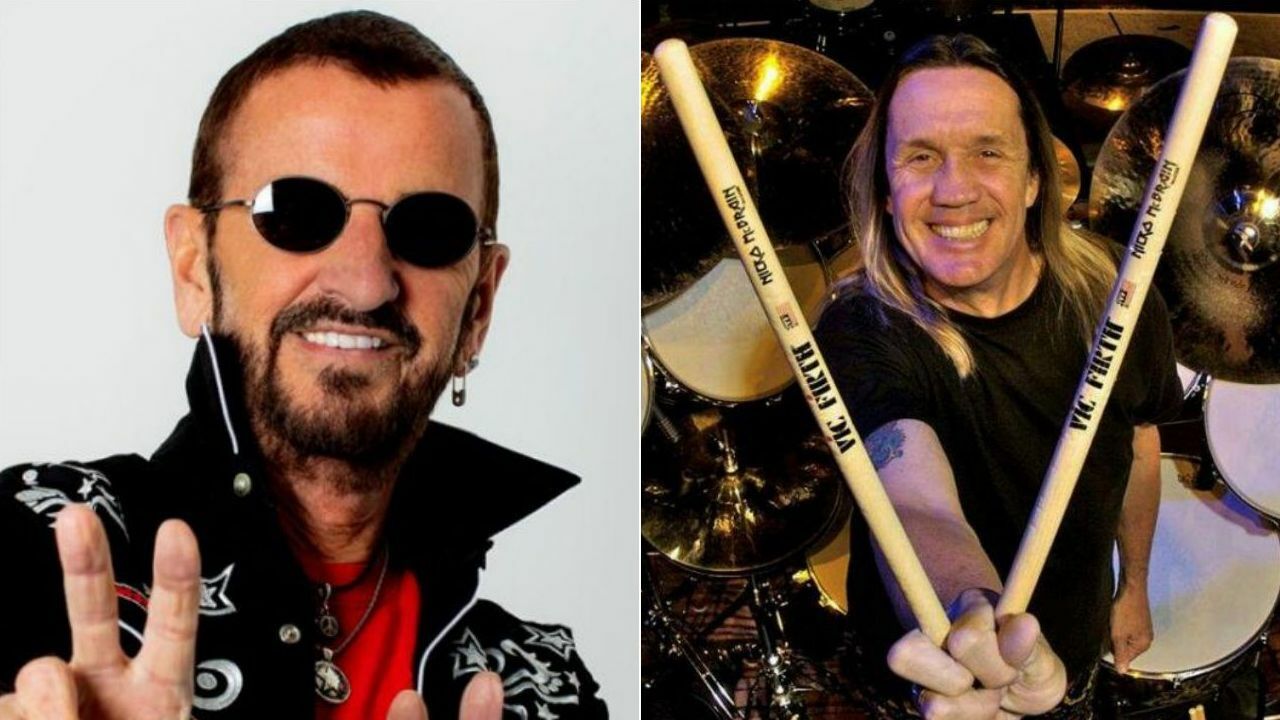 Nicko McBrain picked The Beatles drummer Ringo Starr as his rock god.
Iron Maiden drummer Nicko McBrain has revealed his rock god as Ringo Starr during a recent interview on The Rock Show With Johnnie Walker and recalled what he said about him during his childhood.
The English musician Ringo Starr, who's a huge solo career besides his active with The Beatles, came to prominence with his tenure with the rock band The Beatles from 1960 to 1970. Releasing twelve studio albums with The Beatles, Ringo Starr has released twenty solo studio albums in his solo career.
Recently, Nicko McBrain, who's been playing drums for Iron Maiden for nearly four decades, picked his rock god. He named his rock god Ringo Starr and sent some respectful words for him.
At first, the drummer said about Ringo that he was the drummer that had a huge influence on him, also saying that Ringo was his first hero, although he listened to some musicians like Dave Brubeck or Joe Morello.
"I've chosen Ringo because he was the very first drummer that really influenced me in my genre of music," he says. "I started off listening to Dave Brubeck when I heard Joe Morello playing, but Ringo was my first hero."
McBrain Says Ringo Starr Was The Drummer He Want To Be Like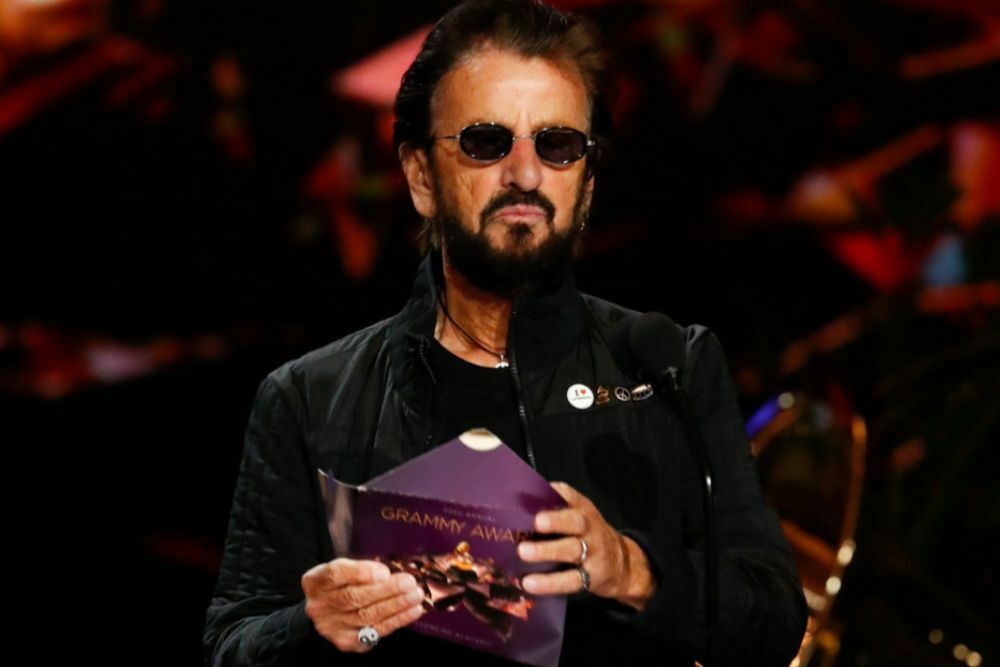 Continuing to send respectful words for Ringo Starr, McBrain has said that he has a huge poster of him near his bed. The drummer has also said that he slept every night by saying that he is the guy he wants to be like in the future.
"In fact, when I was 12 years old – in fact, I was 11 – I had a poster of Ringo in my bedroom," the drummer reveals. "He was looking over the left side of his drum set over his hi-hats, and I every night would go to sleep thinking, 'That is the man. That is the guy I wanna be like.'
"And he really did kick off my drumming career."
Through the end of his words, Nicko recalled meeting his hero Ringo Starr and said it was awesome.
"One other thing is I got to meet him three years ago when he played down here in Fort Lauderdale – the first time after all of those years that I got to meet my hero," he concluded.