Anthrax's Scott Ian Excited Fans On A Possible 'The Big 4 Show': "Let's Do It Again!"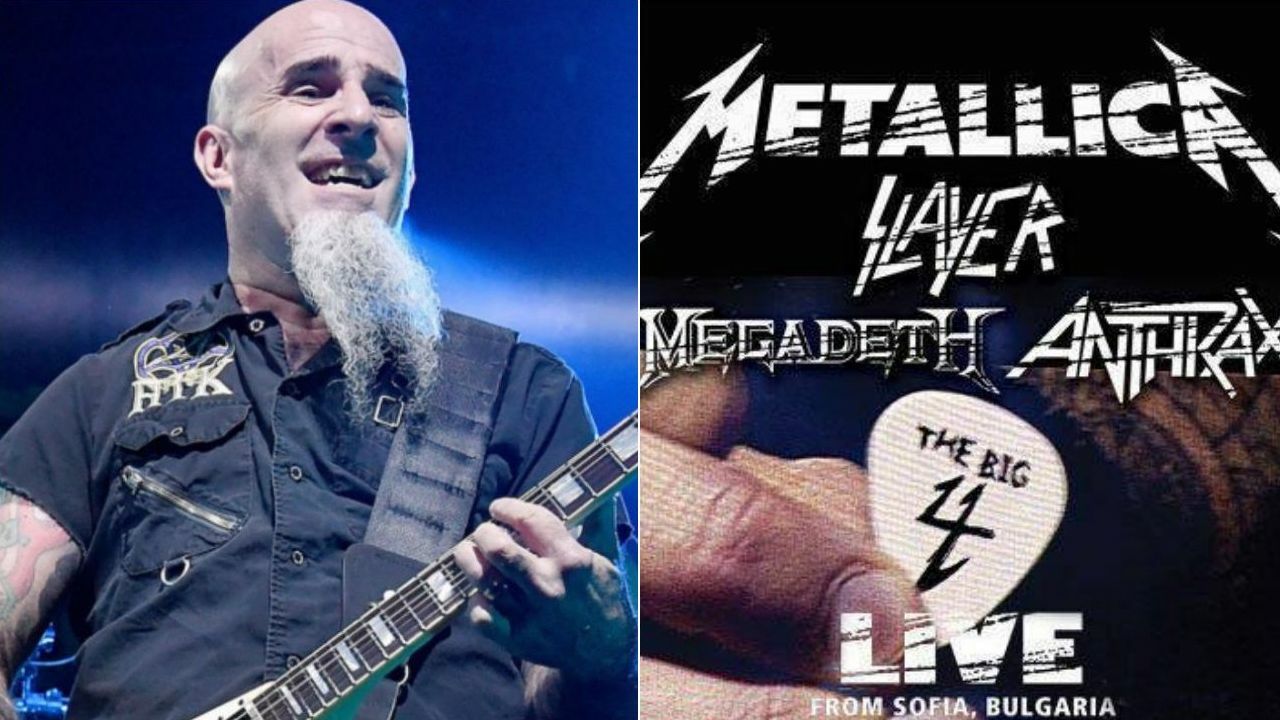 Scott Ian, the rhythm guitarist of the American thrash metal band Anthrax, took to his only one Instagram account to make an epic throwback for his 450k followers and excited them by revealing some unique words.
The Big Four was an extraordinary act that was launched by four of the greatest thrash metal bands of all time, Megadeth, Anthrax, Slayer, and Metallica. They've performed countless unique shows under the name of the title and were beloved by metalheads.
However, with a recent Instagram post, Scott Ian has remembered one of the shows they've played with "The Big Four" and take fans back to their Indio show, which took place at Coachella Valley Music and Arts Festival on April 23, 2011.
Scott Calls People To 'Do It Again'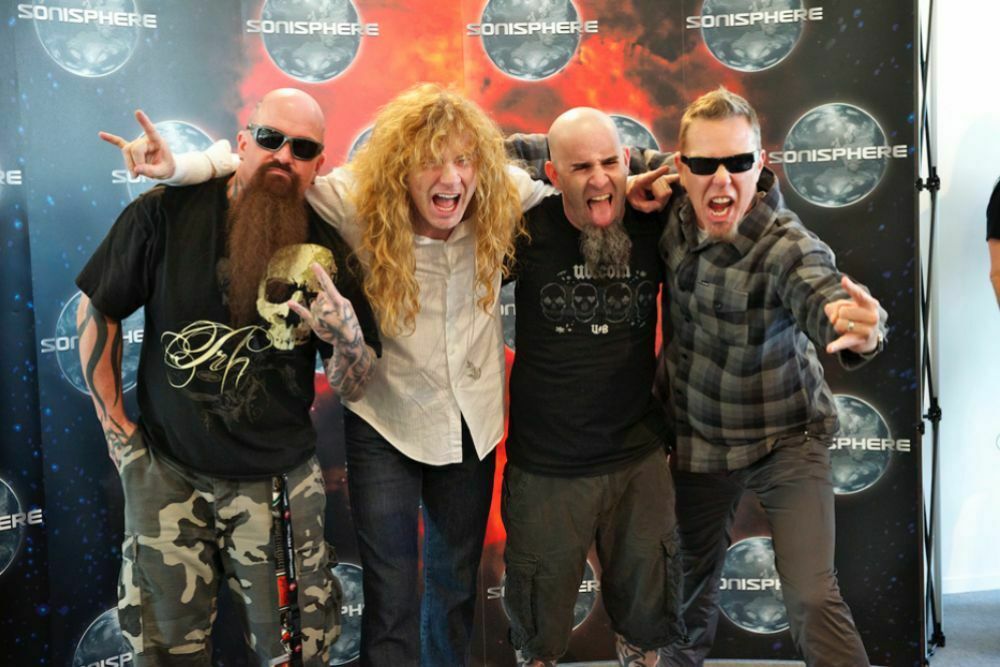 Speaking about The Big Four and their incredible stage shows, Scott Ian revealed that those days were some of the greatest days he ever lived in his entire life. He excited fans by stating in his social media statement that he wants to live those moments once again.
"The Big 4 show in Indio CA was 10 years ago today," Ian said. "Goddamn what a great day! Let's do it again! And it was awesome to see Jeff that day. Live pics by @savoiaphotographylive Group pic by @ndrewstuart @metallica @slayerbandofficial @megadeth @anthrax #thebig4."
He Reveals Cool Photos
Scott has sent four photos in total in his social media post.
In the first photo, Scott was rocking the crowd on stage and looking so cool. He jumped in front of the crowd to went them crazy. He was yelling out and performing gorgeously.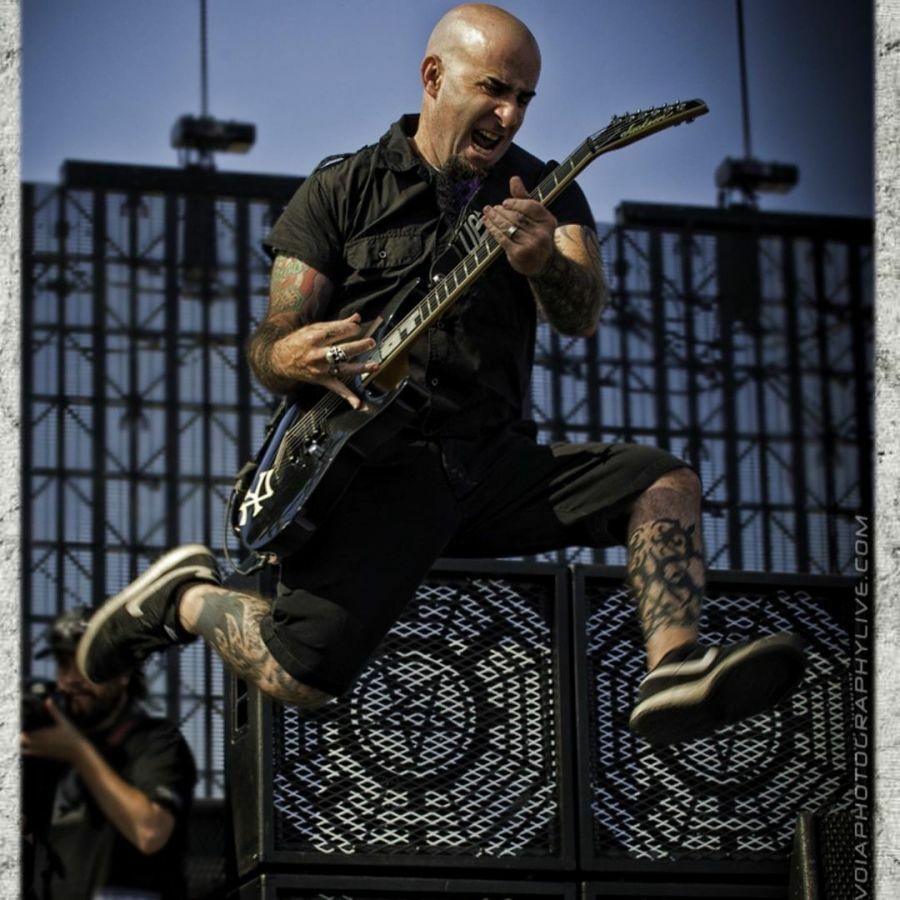 When people looked at the second photo, The Big Four squad was posing over there. The legendary thrash metal musicians were looking extremely cool.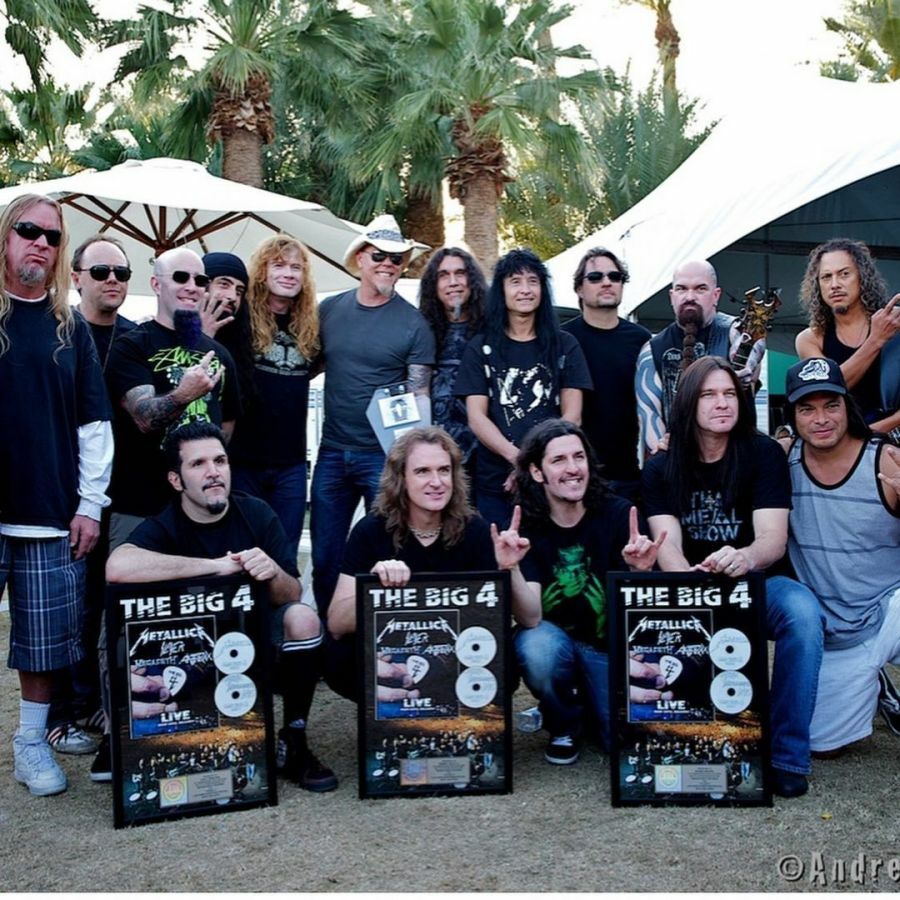 In the third of four photos, Scott was posing alongside Jeff Hanneman. They looked so happy to met each other.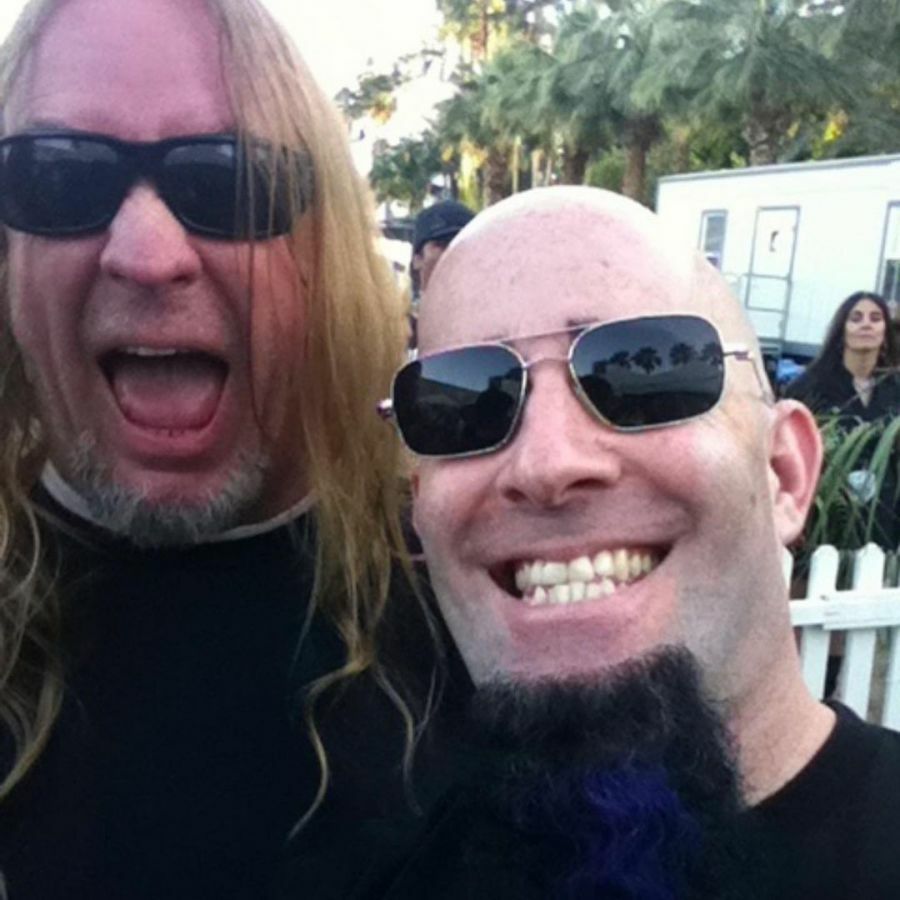 The fourth photo was about the fans who went to see the bands. They were looking great.