Scorpions Makes Happy Announcement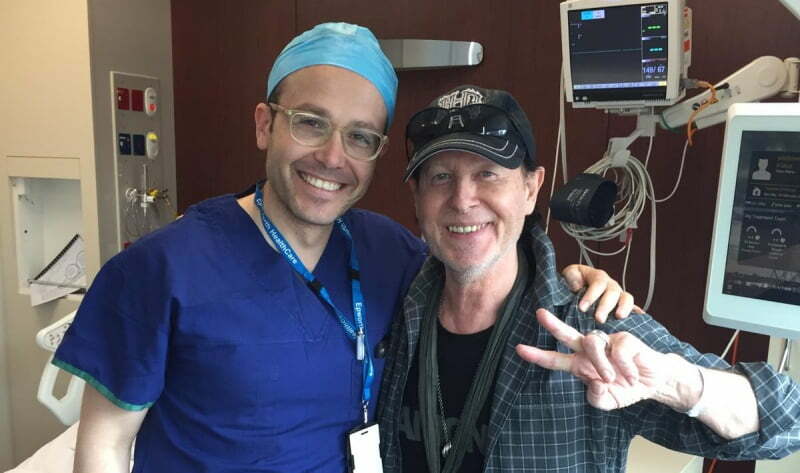 Scorpions and Whitesnake have recently announced that they rescheduled their canceled Sydney show, which was scheduled to take place at Qudos Bank Arena on February 22 but canceled due to a medical emergency within the Scorpions tour party, and determined that they will play the show on February 26.
"Looks like I'm on my way to Sydney tomorrow," Klaus Meine announced through the band's social media accounts. "It would mean the world to me if we finally could play the Show on Wednesday night. I feel still a bit beaten up, but Dr. Katz said, 'You can do it my friend.' Let's Rock it Sydney. Are you ready for the Sting?"
All existing tickets remain valid without the need for exchange.
When Scorpions and Whitesnake played their Melbourne show on Wednesday night, February 19, Scorpions vocalist Klaus Meine felt a very painful attack. Klaus revealed through Scorpions' social media accounts that he underwent surgery to remove kidney stones.
Also, in a recent statement shared by Scorpions and Whitesnake, they announced that they forced to cancel their Brisbane show, which scheduled to take place at the Brisbane Entertainment Centre in Brisbane on February 24 due to Klaus' health problems.