Halestorm Singer Lzzy Hale Looks Stunning In A Black Bra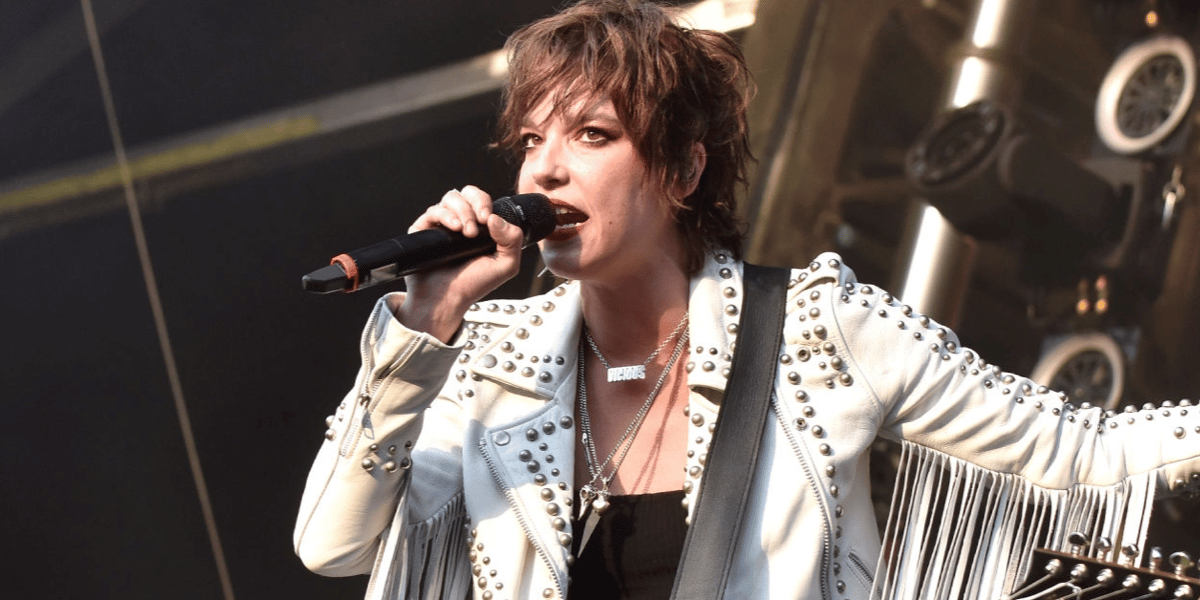 The world-star singer Lzzy Hale, known for the guitarist/vocalist of the rock band Halestorm, has recently shared a new photo on her official Instagram stories and showed her stunning body with her fans.
In the photo she shared, Lzzy was posing in front of a mirror.  She was wearing a black bra and black panties. She looked stunning as her previous photos.
When Lzzy shared the photo, she did not write any words on it.
You can find Lzzy Hale's social media post below.